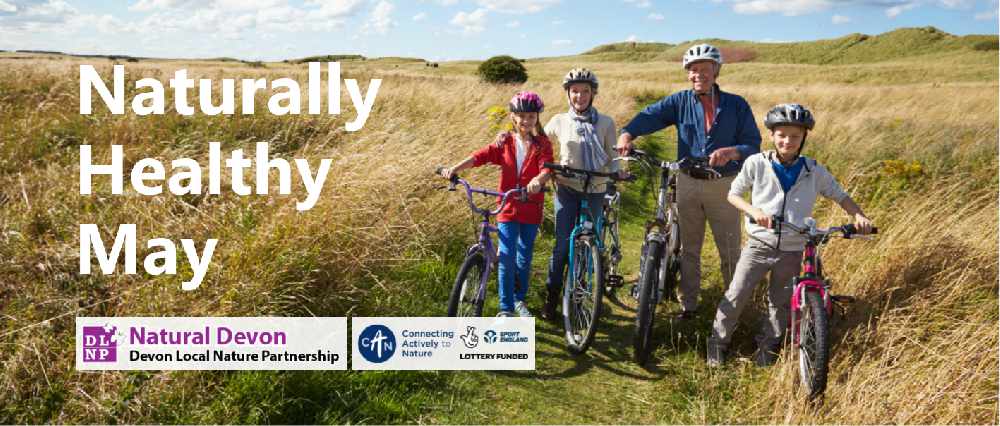 Connecting actively with Devon's exquisite scenery and nature - Why should get involved
People living in Devon are extremely fortunate to have such beautiful surroundings and costal paths - and Active Devon, an organisation that aims to help at least 125,000 people in the county get more active, are making the most of Devon's mouth-watering scenery with a number of activities for all ages this month.
It's been scientifically proven that being active in a natural environment can have huge benefits for your health and wellbeing. There are lots of ways you can get involved; going for a wild swim, walk, cycle ride or just being somewhere and feeling happy and more connected to people outdoors:
Naturally Healthy events, including: Tai chi, walks and Park Run's CLICK HERE
Naturally Healthy ideas, including: Walking, gardening, running and cycling CLICK HERE
Places to go, including: Valley Parks, the Exe Estuary and nature reservesCLICK HERE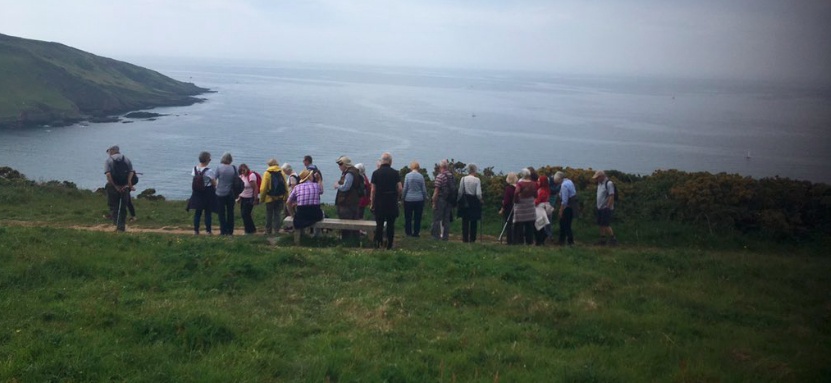 Active Devon's South West Coast Path Walk
Doctor Lucy Loveday, a Dartmoor based GP, says: "For us living in Devon, we have everything that we need right on our doorstep, and much of it is free.
"Connecting actively with nature has been instinctively linked with feeling happier and living a healthier life. People are starting to realise that we need to get moving more to feel well."
For more information visit activedevon.org.