Bay Church will be at St Andrew's Paignton (courtesy: Diocese of Exeter)
£1.5 million delivers a new reverend too
Torbay's getting a new church mission, and the CofE is stumping up £1.5 million for it.
The new Bay Church will be based at St Andrew's Church in Paignton, so it's not entirely a new church in itself. But it does get a new top dog [collar] too, in the form of a curate.
Rev. Matt Bray, currently a curate at Harbour Church in Portsmouth, is heading to Devon to run the project, which is aimed at young people and families.
He said: "This funding gives us a great platform from which to join in with the incredible work already happening in the Bay. I can't wait to see the impact this will have on the lives of people in Torbay as we seek to play our part in seeing Jesus loved, the Church alive, and society transformed, in Jesus name!"
The Bishop of Plymouth, the Right Reverend Nick McKinnel, said "For a long time the Church of England's presence in Torbay has been under-resourced so it is great to see the church commissioners' willingness to invest in work with families and children across the Bay."
The project is being funded by the Church of England's Strategic Development Fund (SDF). It follows a joint proposal by the Diocese of Exeter and St Matt's Church in Plymouth, which was Devon's first SDF project.
Matt Bray and his family will move to Torbay this summer, with a view to launching Bay Church at the beginning of 2022.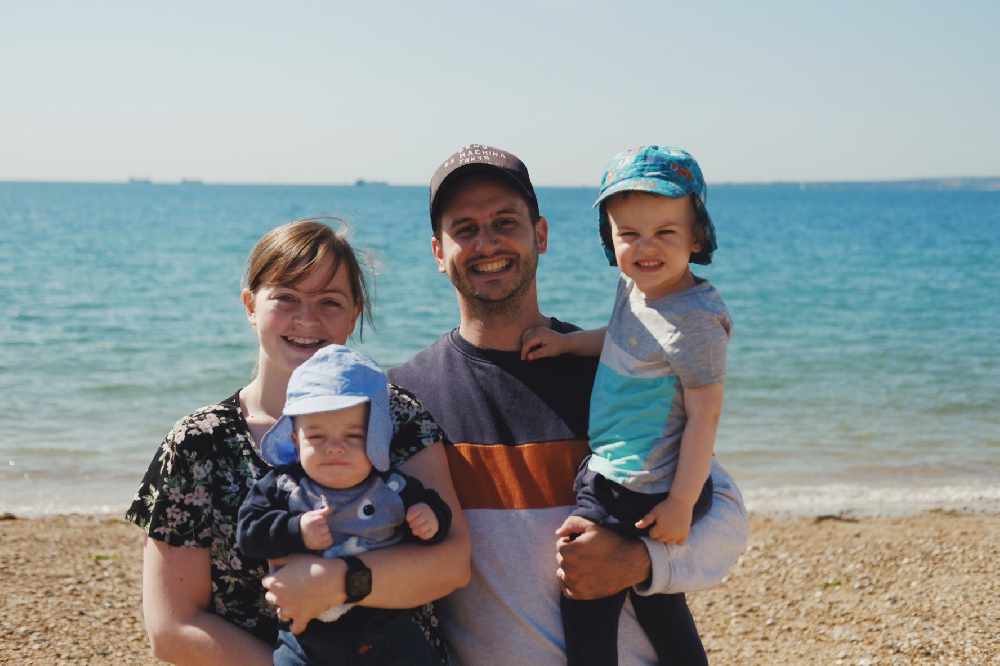 Matt Bray and family, Bay Church (courtesy: Diocese of Exeter)