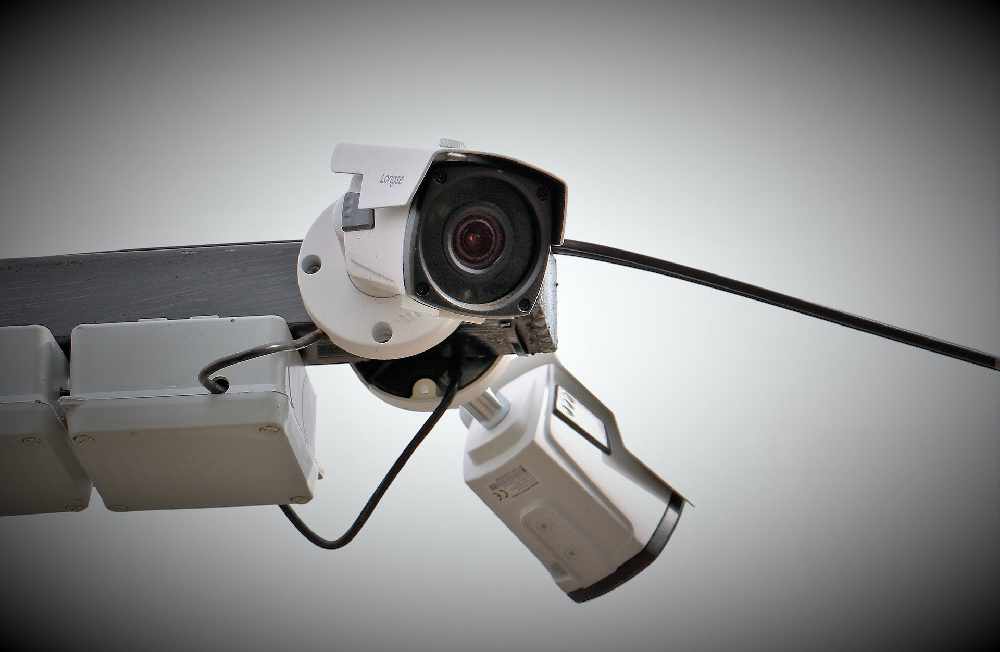 To stop bad behaviour
A new CCTV system has now gone live in Exmouth to further strengthen the town's response to seafront antisocial behaviour. It's part of the Police and Crime Commissioner's £6,000 fund to help people feel safer when they visit the seafront.
An outbreak of antisocial behaviour in the town hit the media in late June and prompted Commissioner Hernandez to invest £500,000 in tourist hotspots across Devon and Cornwall.
Exmouth was the first to receive its share of the funding and a series of measures were quickly put in place – including beach marshals patrolling the seafront, Marine Drive and Orcombe Point – which helped ease the immediate problems.
The marshals will be deployed until September but the Installation of the new CCTV camera, which is situated above the lifeboat station, means there will be longer term legacy benefits.
"The CCTV system will provide coverage to reduce antisocial behaviour on the beach, the footway, Marine Drive and Foxholes car park and will help the police to build evidence against those acting antisocially along the beach," said Chief Inspector Mark Moore, the chair of the Community Safety Partnership.
"The camera will also be monitored by the National Coast Watch team on the seafront which will help to make the beach safe for anyone who gets into trouble in that area."
Commissioner Hernandez said: "I am delighted that what was a short-term response to an emerging issue will have a lasting legacy in one of our most visited locations.
"We are all trying to return to some normality in our lives and a big part of that is people feeling safe to enjoy our beautiful open spaces.