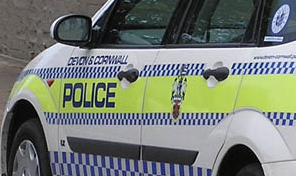 The new police commander for Exeter, Mid and East Devon has laid out his priorities when it comes to tackling crime.

Superintendent Chris Eastwood has taken responsibility for community policing in the city, along with mid and east Devon.

He says his priorities are tackling anti-social behaviour, alcohol-fuelled violence and domestic abuse.... along with reducing reoffending across all types of crime.

He's committed to working with other organisations such as local authorities to achieve his aims, and also wants to give the public real confidence in their local police, by maintaining visibility, showing that police understand and respond to public concerns, and effective communication.