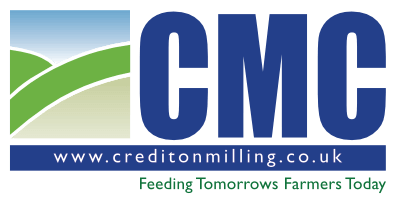 The mill says inspections of the building are continuing.
Seventy fire fighters tackled the blaze earlier this month, but half of it was damaged.
A spokesman for the Crediton Milling company says they're currently not making anything, and they don't know when they'll be able to start up production again.
Other feed companies are currently manufacturing for them to ensure their customers get supplied.