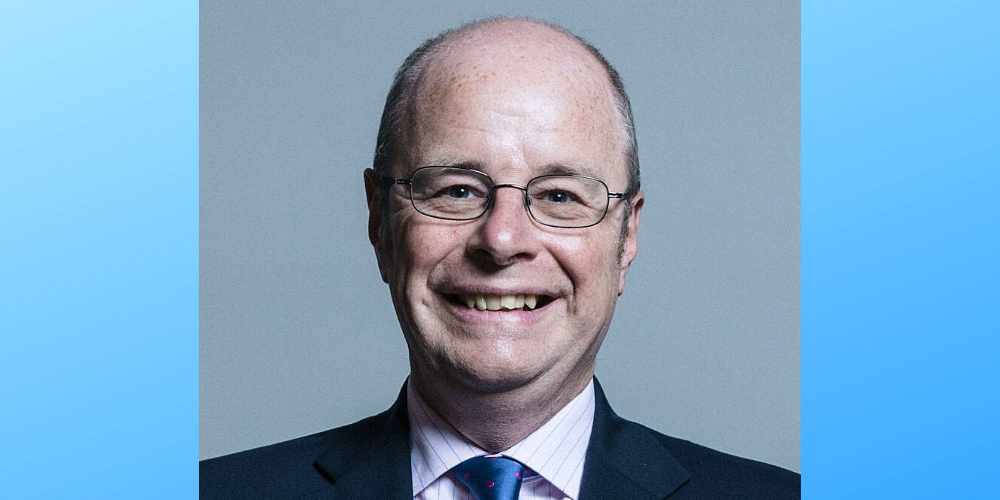 Peter Heaton-Jones has held the role since 2015
A Devon Conservative MP has announced he is standing down from parliament just weeks before the election
North Devon's Peter Heaton-Jones says he's stepping down for "personal reasons" and that it had been an "honour" to serve the region.
The letter added: "This has been an extremely difficult and personal decision and one I have reached only very recently. I am letting you know at the earliest possible opportunity.
"As the prospect of an early election has become a reality, I have had to ask myself whether I can truthfully commit to serving to potentially a further five years as a member of parliament. I have now concluded that, in all honesty, I cannot do so.
"It would therefore be unfair, both to the Party and the wider electorate, for me to be the candidate in these circumstances."
He won the seat off the Liberal Democrats in 2015, who had previously held the seat since 1992.
Their previous candidate for the constituency quit after getting involved in a Brexit storm last month. Dr Kirsten Johnson implied the area voted to leave the EU because people there are almost all white and don't travel much.