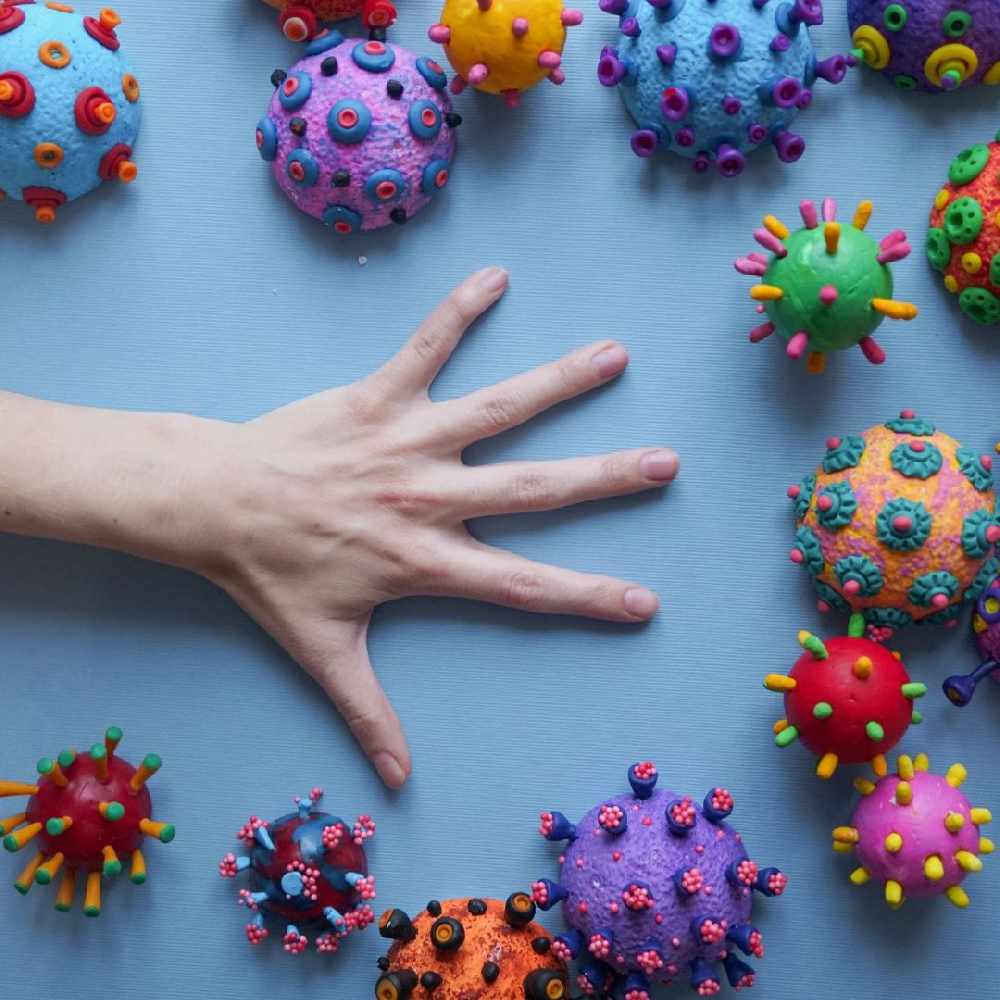 Image: Pixaby
Lowest levels since October
The number of patients in all of Devon's hospitals following a positive covid-19 test has fallen to levels not seen since early October.
As of Tuesday morning (March 9), there were 36 patients across the county in hospital after a positive test, down on the 43 as of the previous Tuesday.
In total there were 17 patients at Exeter's RD&E (up from 12 as of March 2), 6 at Torbay Hospital (down from 10), 12 in Derriford Hospital in Plymouth (down from 18), 1 at North Devon District Hospital (down from 2), and none in Devon Partnership NHS Trust units (down from 1) although not all patients may not be local given some Devon's hospital were providing mutual aid to others.
The figure for the Torbay is the lowest since October 11 and Derriford since October 18.
And the number of patients in mechanical ventilation beds across the two counties is down as well to 10, from 16 last week, with four in Exeter.
The figures show the number of patients in hospital following a positive covid test who are currently occupying a bed.
But not every patient would necessarily have been admitted to hospital due to covid-19, with several patients either contracting the virus inside the hospital or being admitted for unrelated reasons but subsequently testing positive asymptotically when given routine tests.