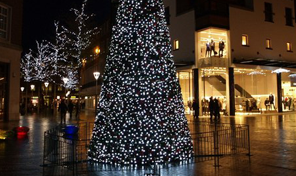 Christmas shoppers in Exeter are being warned that this is peak season for pickpockets.

Police say they take advantage of the busy shops and streets, plus the fact that people have extra money on them.

It's the first in a series of crime prevention messages being issued during the 12 days of Christmas.