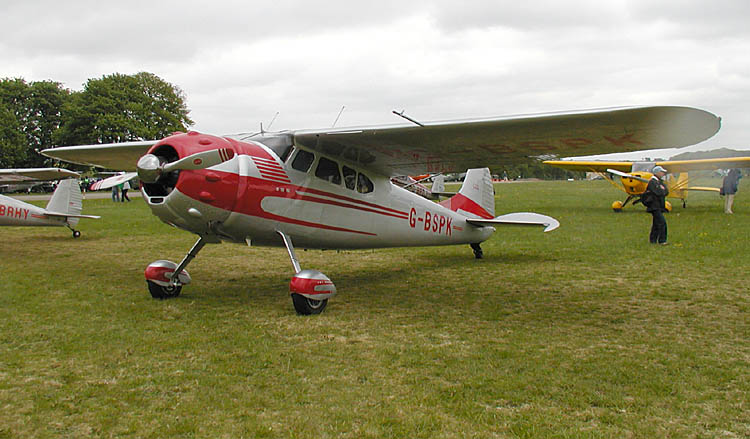 A Cessna aircraft, similar to the one that has crash landed in East Devon (courtesy: Odin; German Wiki Commons)
Light aircraft pilot walks away
The pilot of a Cessna light aircraft has walked away uninjured after crashing in a field near Honiton on Thursday afternoon.
The plane is thought to have flipped over after making an emergency landing on soft ground.
It had taken off from Dunkerswell Airfield but suffered mechanical failure.
It hit the ground on a farm at Colestock around 1.15pm.
The pilot, who's in his 40s and from Exeter, hasn't been hurt.