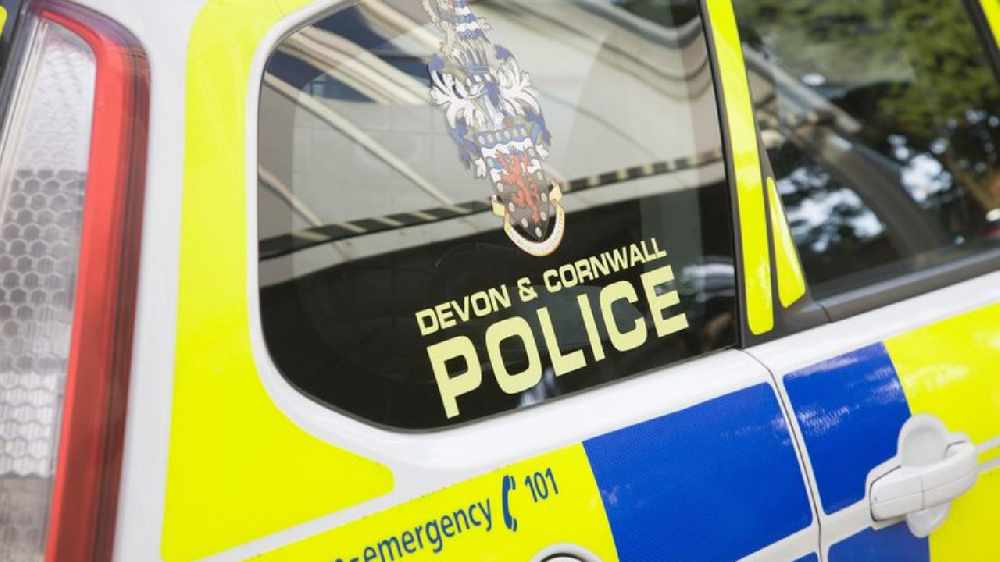 Body found is Bobbi-Anne McLeod
24-year-old Cody Ackland from the Southway area of Plymouth appeared at Truro Crown Court yesterday [Monday 29 November] where he was remanded into custody. He is next due to appear at Plymouth Crown Court on Monday 24 January.
Formal identification has now been completed and it has been confirmed that the body located in Bovisand on 23 November is that of 18-year-old Bobbi-Anne McLeod.
Her family have been informed of this update and have asked for their privacy to be respected at this time.
Whilst of course we understand the public interest in these updates, we remind the public that this is a live and active case and we ask members of the public not to speculate on social media.