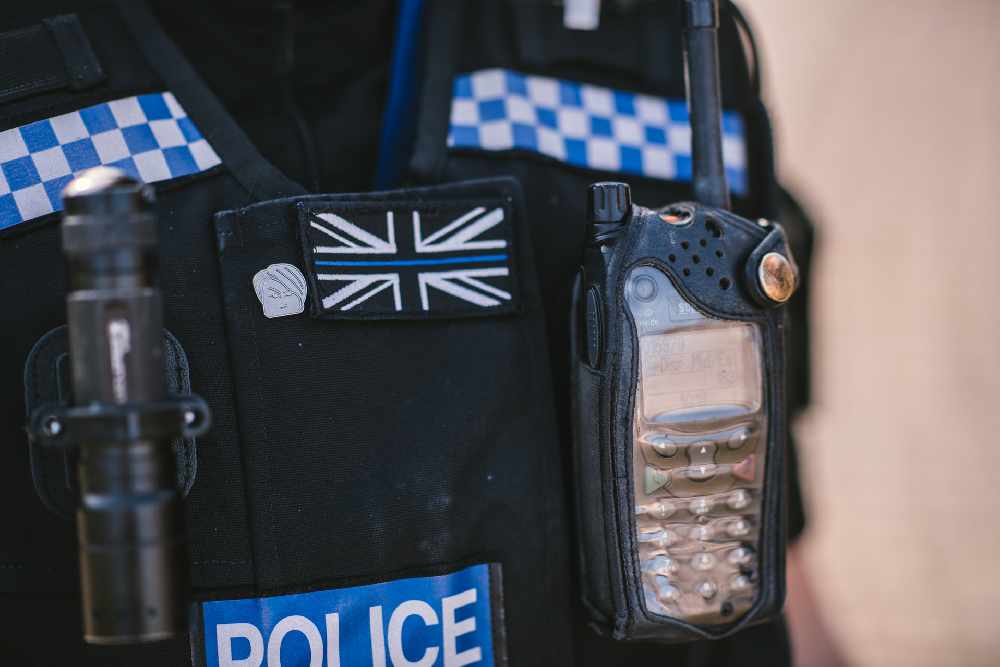 Officers found drugs at the scene.
Police from Totnes say they were called to a large fight in Bridgetown last night (Tuesday 26th November) involving a number of youths.
Several units were deployed, but when they arrived, the group ran off.
However, officers soon recovered items from bushes, including drugs, cash and a mobile phone.
In a post on Facebook, officers said: "We would like to encourage the owner [of the mobile phone] to pop down to the police station in order we return his phone to him. We may also have a few other questions as to why his bag was also full of drugs"