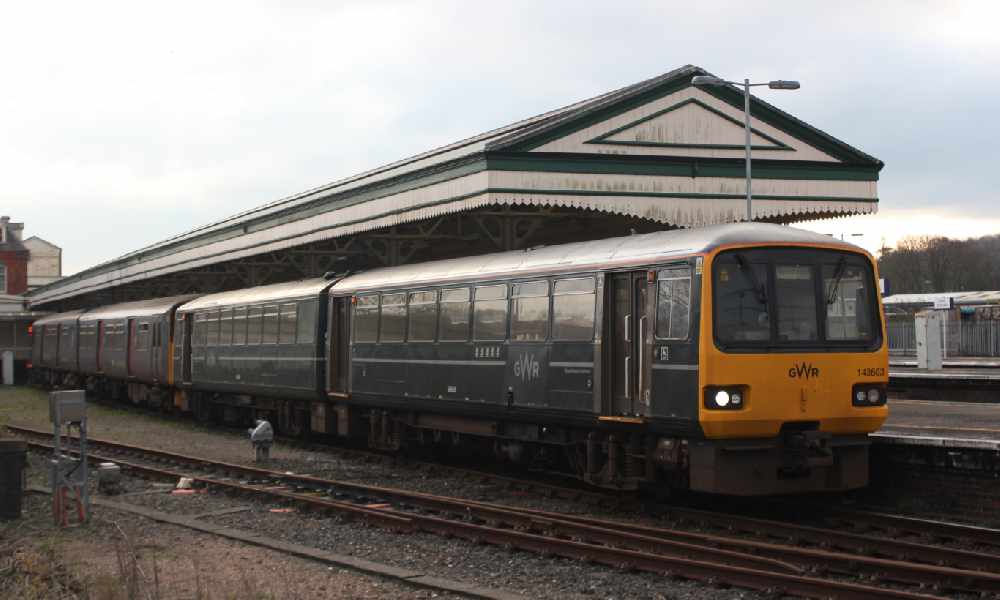 GWR and South Western Railway have both seen increases in the last six months
New figures out today show a 9% improvement in customer satisfaction with rail operator Great Western Railway since last autumn.
The firm now has 87% of passengers thinking their service is either good or satisfactory, according to the latest bi-annual survey from the transport watchdog, up 6% in the past year.
Satisfaction with South Western Railway, who operate the Waterloo line, has risen by 6% since the last results. However the figure of 78% is still one of the lowest nationally - 2% down on 12 months ago.
Rail passengers in the UK are most satisfied with the service provided by Virgin Trains - just months before its stripped of the West Coast mainline franchise.