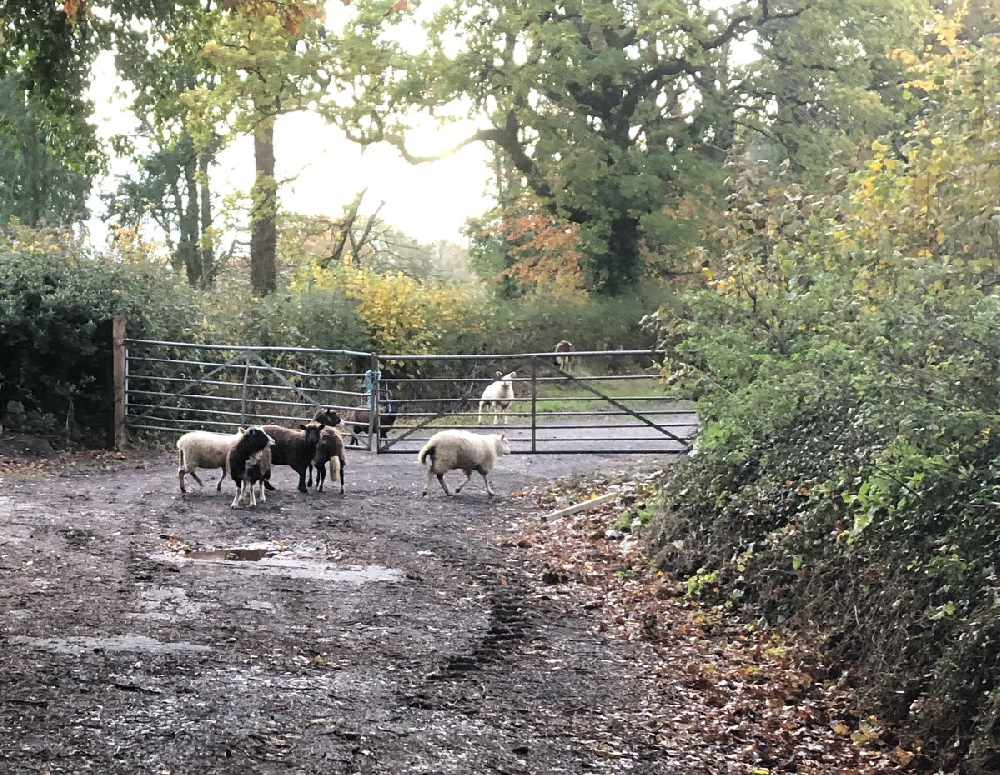 PC Amelia Hawkins
Police in Exeter have been shepherding escaped sheep again this morning...
but they're not thought to have got into a nearby school. Last week dozens turned up at Stoke Hill before being removed by a local farmer.
However today a number have been back out on the streets and were put back in their field by officers.