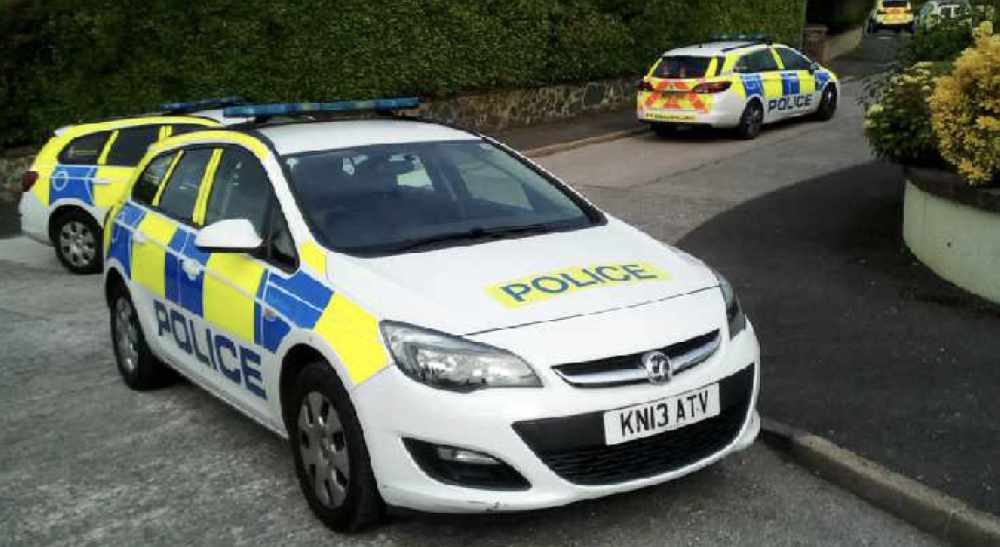 Image: @callycaz, Twitter
Police seize a number of firearms
Officers were called to Higher Copythorn in the town just before 5pm yesterday (Monday 17th June) after reports of gunfire being heard.
Around 5 police cars were sent to the scene and found the man believed to be responsible.
They found a number of firearms and because his certificate was no longer valid, they were seized.
In a statement, police said "enquiries continue in relation to any possible criminal matters relating to this incident."