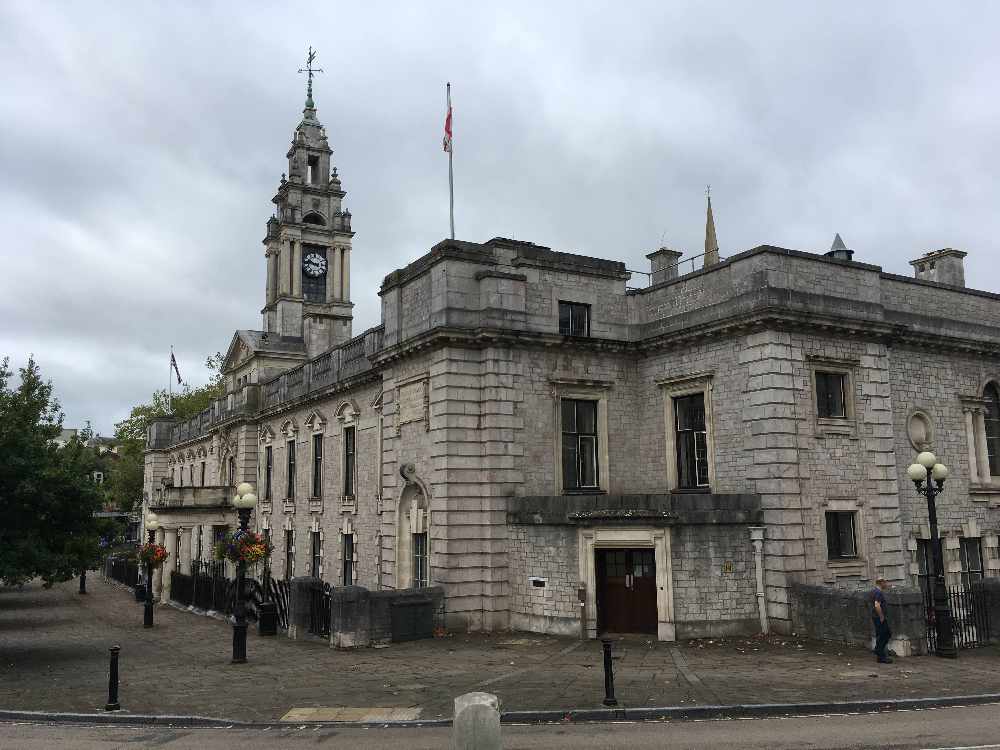 35-year old John Cree failed to notify the authority of the incidents.
Torbay councillors heard the three incidents happened earlier this year.
The nine penalty points on Mr Cree's licence were discovered during a routine check of DVLA records by the council in October.
The authority's taxi licensing policy states offences have to be reported within five working days.