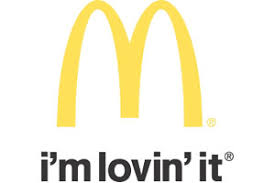 Suspect is small young man with red shoes
A Macdonalds in Tiverton's been burgled.
The restaurant and take away in Lowman Road was targetted last night at 10.05 p.m.
Police are looking for a small man aged between 19 and 21 with long dark hair on top and short at the sides, wearing a blue or navy polo shirt black skinny jeans and dark red shoes. Unidentified items have been stolen from the premises.
Shops in the area are asked to be vigilant and keep staff areas locked.