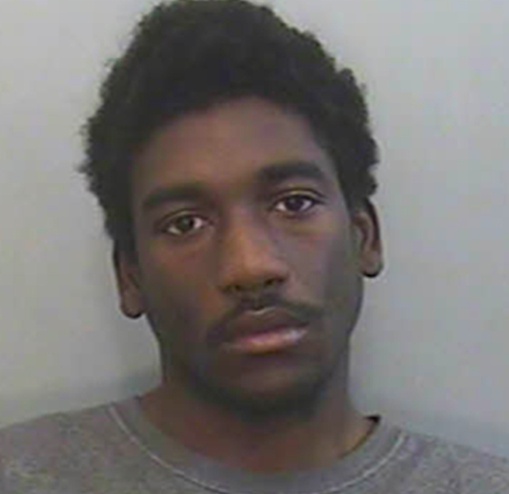 4.5 years for heroin and crack supplier
A drug-dealer caught with a stash of heroin, crack cocaine and a large amount of cash in Torquay is starting a four-and-a-half year prison sentence for possession of class A drugs with the intent to supply.
Tyrese Blake-Hakeem's trial at Oxford Crown Court follows an investigation by officers on the South Devon proactive policing team, which aims to disrupt the supply of such drugs across the area.
Mr Blake-Hakeem was stopped by plain clothes officers in the Rock Road area of Torquay on 24 October 2019 following a suspected drugs exchange. He was found to be in possession of a large amount of crack cocaine, heroin and cash. A week later he was located at an address in the town following welfare concerns for the occupant, where he was in possession of a large amount of cash and two mobile phones. Following his arrest he later produced a package of crack cocaine and heroin which he had concealed internally.
The drugs were estimated to be worth £3,645. Cash was also £2,720 seized on two separate occasions later.
As well as the dealing convictions, Mr Blake-Hakeem faced assault charges resulting from his time in custody when he spat in the eyes, mouth and face of a police officer. He was charged with this assault at the time and received a 12-month community order with an unpaid work requirement and £100 compensation. It's not been made clear how he will serve the community order whilst he's in prison, or whether that will have to wait until he returns to the community.
Mr. Blake-Hakeem pleaded guilty to the charges at Oxford Crown Court where he had been charged with a similar offence in that area. He was sentenced to a total of 54 months.