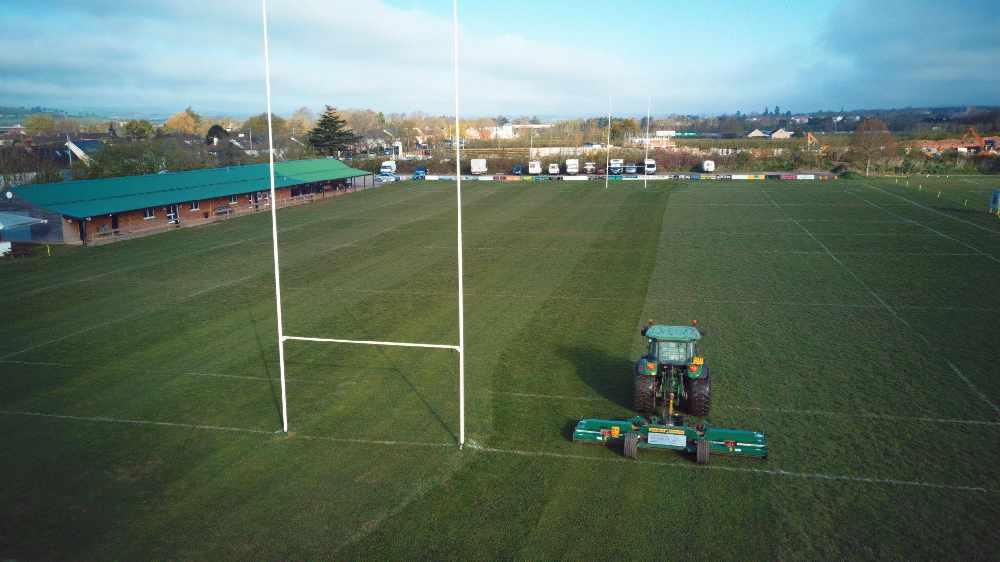 Photo: Topsham Rugby Club
They've caused thousands of pounds of damage
Thousands of pounds of damage has been caused to Topsham Rugby club after a large group of travellers illegally set camp there on Wednesday (26th May).
The travellers were today evicted off the premises by Devon and Cornwall Police.
The Exeter-based club, which is run by volunteers, had to cancel all fixtures that were scheduled to take place this weekend.
Extensive criminal damage has been caused, including damage to the pitch, a gate, signage, and medical equipment. Speaking to DevonLive, Hamish McDonald, a club member at Topsham RFC, said: "The pitch has been churned up by the travellers doing handbrake turns, and there is human and dog defecation.
"The travellers turned up to specifically cause as much damage as they can - and they have."