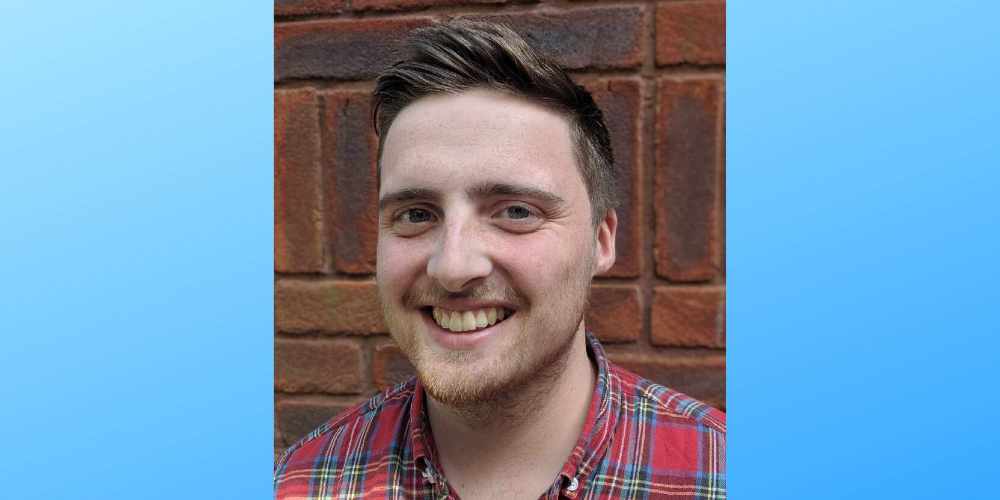 Lib Dem Tom Deakin is pulling out of election fight
You can't in this general election
The Liberal Democrat candidate for Exeter in the forthcoming election has withdrawn from the race, just as it gets underway. The city is one of 60 seats in which the party has entered into an alliance with the Greens in order to boost the remain vote.
That's despite Exeter being held by a leading remain MP until parliament dissolved on Tuesday. Ben Bradshaw wants another referendum on the UK's plan to leave the EU, and abstained rather than vote for a general election when it was put to the House of Commons last week.
Now there's a chance that the remain vote in Exeter will be split - although there's no indication yet whether the Conservative candidate will be a leaver or a remainer. That's because the Tories haven't selected a candidate yet. They have about a week to go before nominations must go in to the returning officer at Exeter City Council.
Lib Dem Tom Deakin had previously said he was looking forward to the battle to become Exeter's MP. He now says he has "no doubt in my mind" that it's right to stand aside for Joe Levy of the Greens. In the 2017 election just over a thousand Exeter voters put a cross against Mr Levy's name. He polled just under two per cent of the vote, lost his deposit and saw the Green's share drop nearly five per cent over the previous general election. Liberal Democrat Vanessa Newcombe didn't do much better. The Conservatives got one in three votes, but that meant Mr Bradshaw, the city's MP since 1997, romped home with a 16,000 majority.
"We will fight for a better Exeter," Mr Deakin said, pulling out of the fight for Exeter. "I intend to continue campaigning in Exeter for those liberal values that I believe are so important to stand up for in today's society."
Mr Levy commended his Lib Dem rival for withdrawing, saying: ""Earlier this year the Greens achieved 27% in the European elections in Exeter, narrowly missing the top spot [to the Brexit Party], while Labour achieved only 12%. We stood on a platform of remaining in the EU to protect our hard-won rights, safeguard our environment and retain freedom of movement. It is clear our unequivocal remain stance is popular in the city."
Radio Exe has asked for a response from the local Labour and Brexit parties.