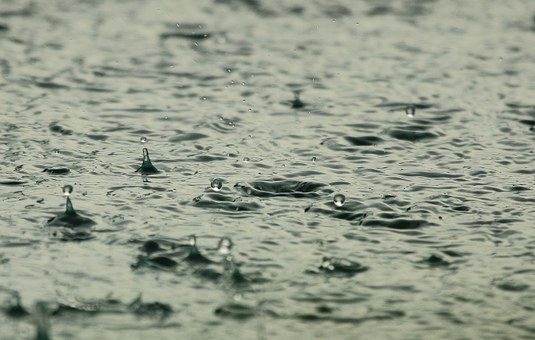 Exmoor and North Devon worst hit.
Exeter's Met Office has issued a yellow warning for rain until 2100 tonight (Tuesday 11th June).
It covers much of Exmoor and parts of North Devon. It warns that heavy and persistent rain over Exmoor may bring some transport disruption from flooding.
The environment agency has also issued a flood alert for the Middle Exe Area which covers the area north and east of Tiverton. The alert states: "Whilst all the rivers in the area are expected to rise it is the smaller rivers including the Rivers Barl and Brockey where we are expecting the biggest response. We are anticipating that there will be flooding to low lying land and roads close to the river from around 5.30am on Tuesday. We expect the river to remain high throughout Tuesday. Take care near the areas of concern and monitor your local weather conditions. Our staff have been out in the area checking screens and clearing blockages."
The downpours are expected to ease after rush hour, but the risk of isolated thundery showers with torrential rain remain in place for much of the day.