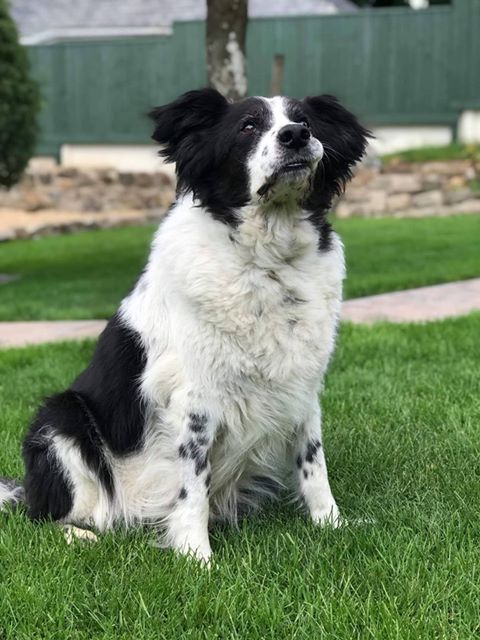 An overweight Plymouth dog has found a new home.
The border collie, who used to be "too fat for his kennel", was eight stone, when he arrived at a dogs and cats home.
"Bopper the Whopper" was dubbed "Britain's fattest dog" in November last year.
But now he's slimmed down and found a permanent home.