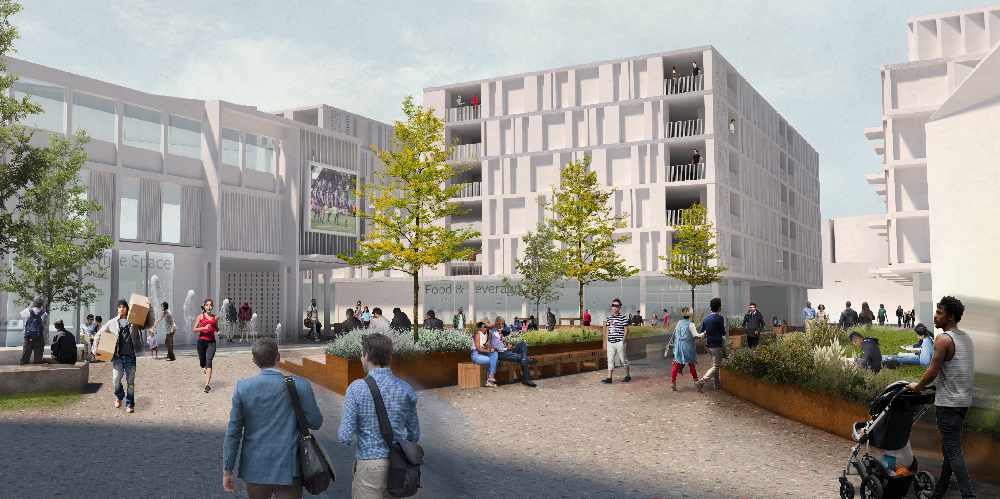 The politics
Expect much wailing and gnashing of teeth from the opposition Conservative party when it comes to debating the new proposals.
Exeter is run by a moderate Labour council, who dominate seats on the council, who can push this through, provided they are supported by the private sector developers. And one, Crown Estates, has already done a runner this year. The retail sector is suffering, even in a vibrant city like Exeter, and Brexit uncertainties aren't helping. The Conservative group on the council is likely to make much of the ever-soaring costs of the bus station redevelopment. Their objections will resonate with residents who are fed up with perceived swamping of Exeter with student accommodation.
A third of Exeter residents will get the opportunity to signal their approval or otherwise in May, when a third of council seats come up for grabs, but it won't make a difference in terms of the balance of power, so strong is Labour. The leader of the group, Pete Edwards, is stepping down. He's expected to be replaced by either Councillor Phil Bialyk, who is currently responsible for developing St Sidwell's Point, or Councillor Rachel Sutton, who oversees culture and the economy. But that will only be decided after the elections. All are likely to get behind this scheme, which has been devised by property consultants JLL, working to a brief from council officers. And the numbers of seats held by Labour mean that, even if a handful disagree, and several seats change hands in May as well, the proposals will get through.
Before May's elections, councillors will be asked to approve the £12 million borrowing. If they back the new plan, final contracts for the main build of the new bus station and leisure complex will be signed in December. The hope is that the scheme can be delivered within five years.