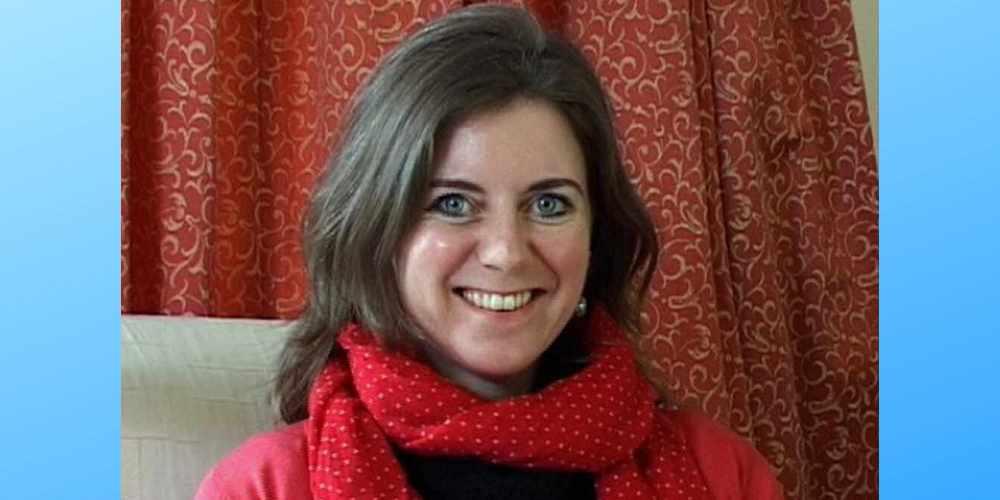 Always the bridesmaid
East Devon Independent Claire Wright said she is 'incredibly sad' after finishing in second place to the Conservatives again. It's the third successive general election defeat for the Ottery St Mary Devon County Councillor.
The exit polls predicted she would defeat Tory Simon Jupp, but in the end he won by more than 6,000 votes.
The Independent's vote increased from 21,270 in 2017 to 25,869 in 2019 - enough to increase her share of the vote to a massive 40 per cent.
Visibly upset, she says she's now not sure if she will stand again.
Listen below to her interview with Radio Exe's Paul Nero.