Legally Speaking

Legally Speaking, in association with Cartridges Law, is run every Friday on Radio Exe between 1-2pm.
Have you got a legal question you want answered by an expert? Simply type your question in the box below and we will respond to it on the show!
Legally Speaking is hosted by Radio Exe and Cartridges Law's Chris Tagg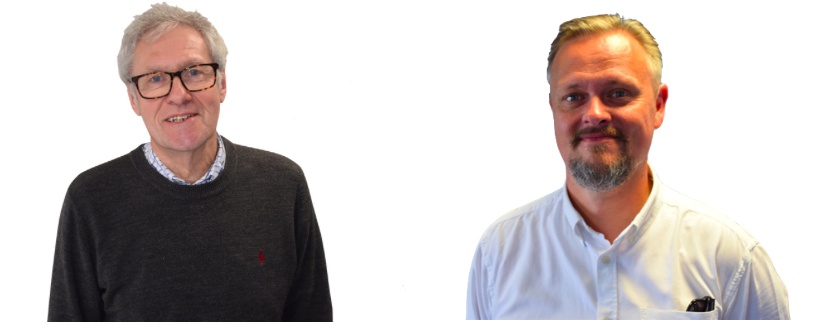 Colin Slade (left) and Chris Tag (right)

A message from Cartridges Law
Less formal, more approachable, Cartridges Law offers a different kind of legal service. We know that the law can be confusing or intimidating at times. Rather than taking control, we aim to act as your legal guide, helping you to navigate your way through the legal process as well as understanding the impact of legal decisions and outcomes. We see your needs and understanding your objectives as our ultimate responsibility.
Listen to previous editions of Legally Speaking below: