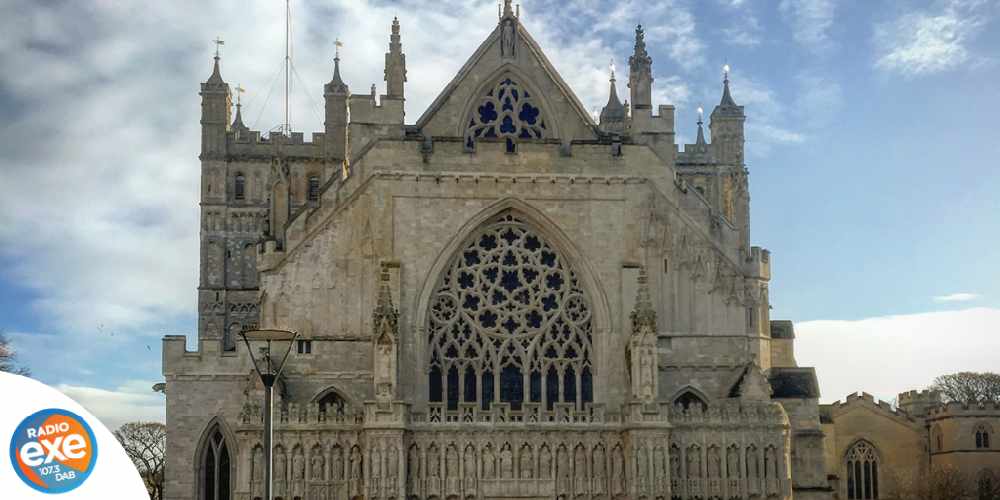 Visitors won't have to pay an entry fee
This Christmas, as a festive 'gift', Exeter Cathedral is inviting visitors to look inside the city's 970-year-old landmark without having to pay an entry fee.
The launch of the Entry by Donation initiative will coincide with the opening of Exeter Cathedral's Christmas Market on Saturday 16th November, and will continue until Sunday 5th January.
The move to suspend the entry fee is a Christmas gift to all those visiting the city, the Very Revd Jonathan Greener, Dean of Exeter Cathedral explains: "This is our Christmas present to the people of Exeter, the people of Devon, and visitors from around the world.
"We hope it will encourage more people to come inside and experience this wonderful place for themselves, snatching a few moments of peace and quiet in the busy run up to Christmas, and we welcome everyone to join any of our services too."
Although free to enter, visitors are encouraged to make a voluntary contribution towards the Cathedral's running costs, which currently amount to over £6,000 per day. The Cathedral gets no regular assistance from government or funding from the Church of England.