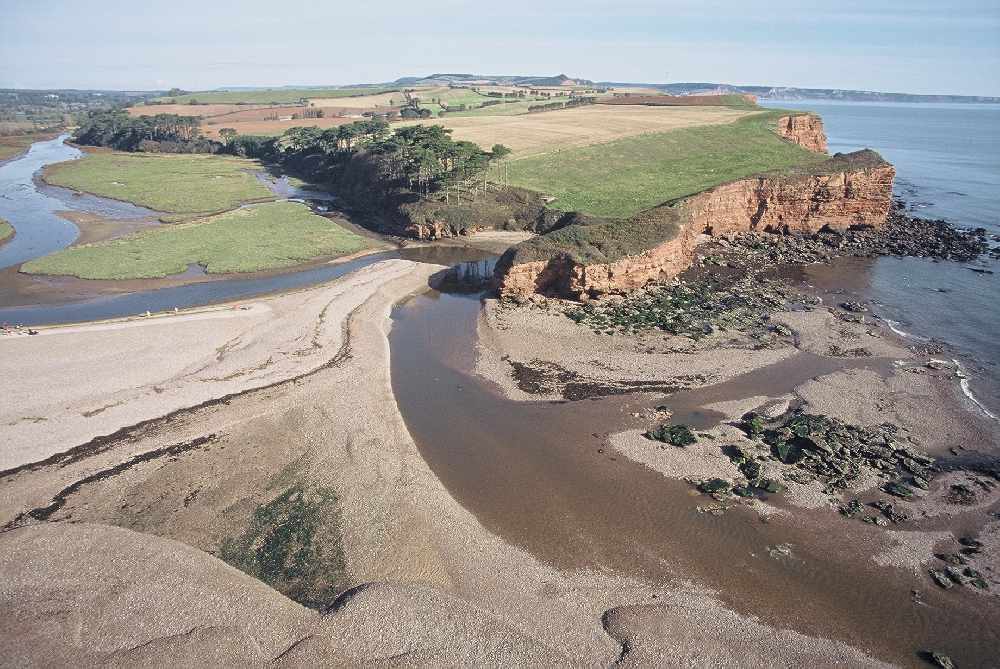 Flood plains around Budleigh Salterton (courtesy: East Devon District Council)
Rescued from sandbank
A professional kitesurfer may have broken both legs in an incident at Budleigh Salterton on Sunday afternoon.
Fire crews from Exmouth and Seaton along with supporting specialist officers helped bring the casualty to safety after being called around 4.15pm.
The kitesurfer was stranded on a sandbank surrounded by water and had injuries to the legs, which were very swollen and possibly broken.
The casualty was taken to hospital after being helped by fire crews from Exmouth and Seaton, and an ambulance crew.