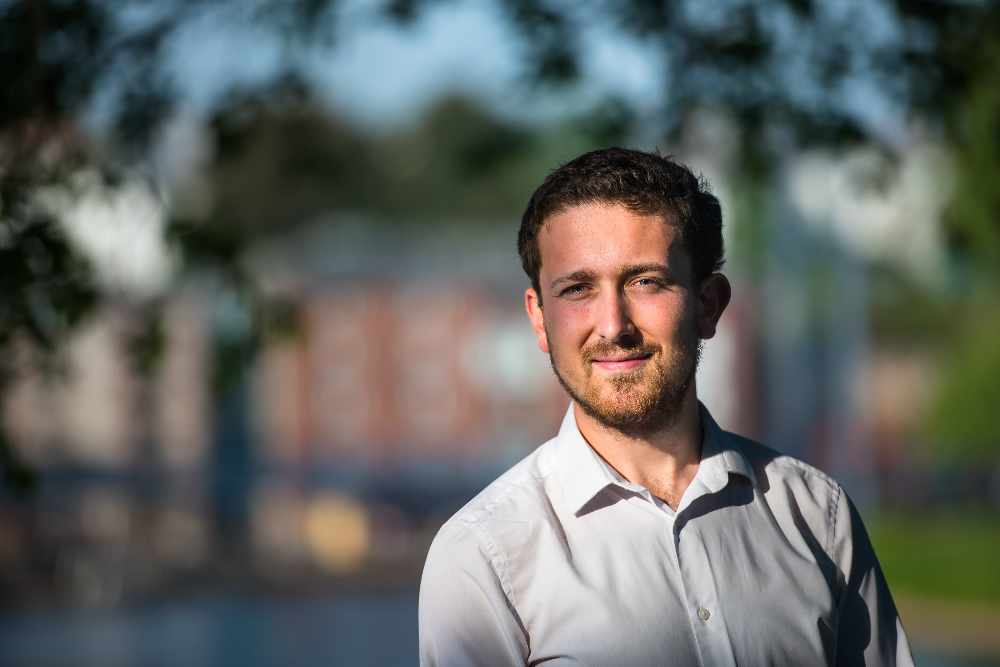 Exeter Green Joe Levy
Exeter University jobs pay £35k to £59k
Exeter's Green Party candidate in the general election says he won't take part in debates amongst the candidates at Exeter University whilst a series of strikes take place over pay, pensions and conditions. Some staff from the Streatham campus took to the pickets lines on Monday in protest at their poor conditions.
Now Joe Levy, who is standing for the Greens in a 'Remain' pact with the Liberal Democrats and is trying to unseat Remain-supporting Ben Bradshaw, the Labour candidate, has come out in support of the University and College Union's campaign. Mr Levy, who works at the university after completing his degree there, says his party will end student tuition fees and pay off existing student debt if they form a government next month. "Lecturers are also suffering from intolerably low pay, poor conditions and security," he says.
Right now, Exeter University is advertising more than a dozen lecturer and senior lecturer vacancies, paying between £35,845 and £59,135, which come with what the university calls a "generous holiday allowance" as well as other benefits such as pension, flexible working and relocation costs.
Among the candidates they're seeking are a lecturer in creative writing (salary between £35k and £40k), someone to teach nutrition (£35k to £48k) and a lecturer in cybersecurity (£38k to £44k).
Mr Levy says: "The future of top universities like Exeter and the quality of eduction of students, is dependent on staff being treated properly. I know from speaking to them that they fear not only for their future but also students' futures. University pay structures need to be rebalanced away from ludicrously high pay for a few management staff and towards maintaining the pay and conditions for those doing the teaching and research."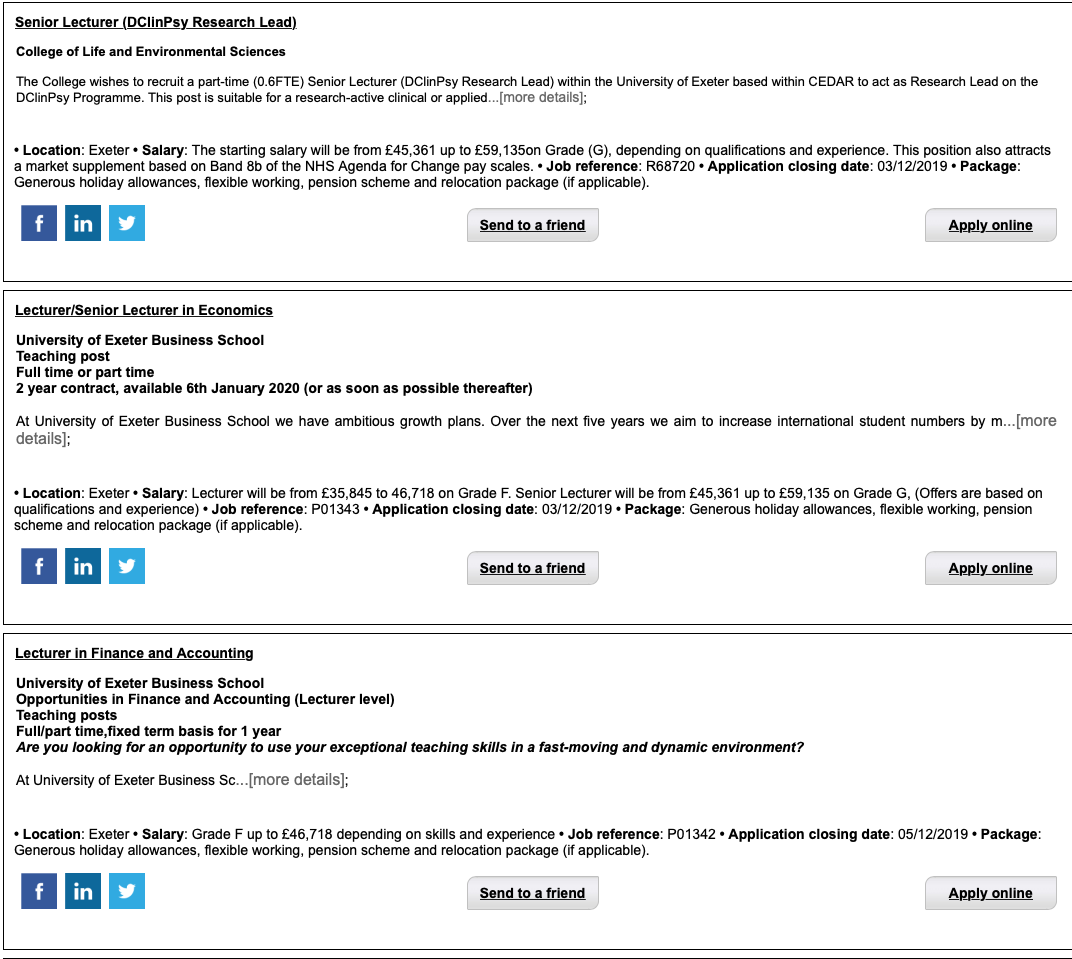 Mr Levy says: "I fully support the UCU's demands for improvements to the wellbeing and welfare of both staff and students. Staff at our universities are failing to receive proper pay, conditions or pensions. This is leaving huge numbers trapped in the uncertainty of zero-hours and variable hours contracts." Strike action is taking place at 80 universities across the UK.
Responding on Twitter to this piece, one former lecturer, a Green Party councillor elsewhere says: "There's a reason those £35k posts are vacant. I left my £30k teaching post because the demands on my time and mental health were intolerable." A PhD graduate says: "What about the degree of casualisation and job insecurity? The gender and BAME [Black and Minority Ethnic] pay gap?"