Lifetime Achievement Award
Lifetime Achievement Award
Lifetime Achievement Award: Neil Parsons
Nominated by Kieran Lambert
Sponsored by Radio Exe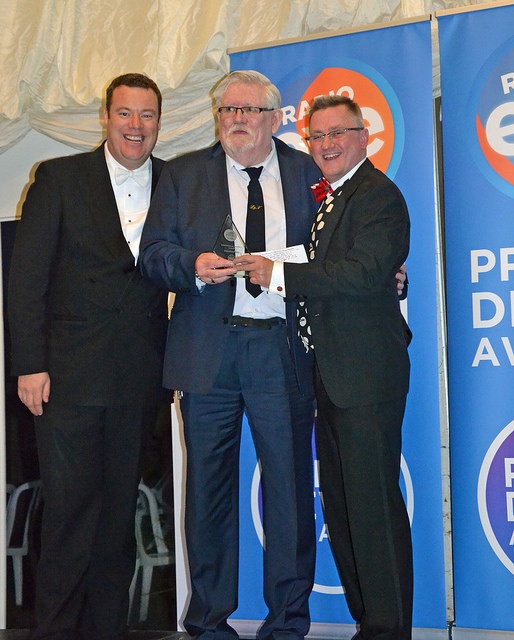 Generations of young people have Neil Parsons to thank for his contribution to the part he played in their lives. For nearly 50 years, Neil's been a stalwart of community life in Exmouth and the surrounding area, since founding Lympstone Amateur Boxing Club in 1968. Starting its life in Lympstone Village Hall after the closure of an Exmouth club left 15 boxers with nowhere to train, it is today back in Exmouth, providing boxing and fitness facilities for people of all abilities.
From the start, Neil insisted on high standards of behavior and ethics, simply asking the youngsters to do what's right in everything they do; treating the gym and others with respect; using the facilities to work out, and not as a playground.
Following a fire at a shop above it in 2013, Neil set his mind to fundraising, and brought it almost £100,000 to make Lympstone Boxing Club is one of the best-equipped in the westcountry. The building which forms it home, Harding Hall, is named in honour of the club's most promising boxers, Timmy Harding, who won his first 13 bouts, but sadly died in a motorcycle accident in 1982.
Neil reflects on the achievements of Lympstone Amateur Boxing Club with typical modest; pointing out the legions of volunteers and coaches who have contributed down the years.