Neighbour of the Year
Neighbour of the Year: Brenda West
Sponsored by Burton Homecare
Nominated by Yvette Milton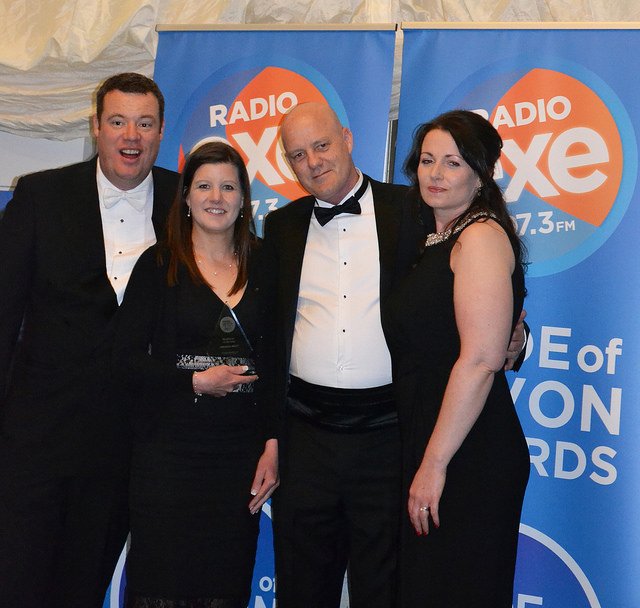 Lovacott is a lucky place. The North Devon village is home to Brenda West; the neighbour everyone dreams of.
In her nomination, Yvette Milton wrote: "Brenda is the most wonderful kind-natured lady I have ever met." She described how Brenda looks out for the village children and is even surrogate granny to those whose own grandparents don't live close by. She jumps in when there's an emergency. She cooks meals for people who aren't well. She walks dogs (and not just her own five Labradors). She's on overall good egg. As Yvette says: "She is just there in a very unassuming way."
Brenda herself though is modest about it all. "I'm just a Devon maid," she says.