Devon Food Hero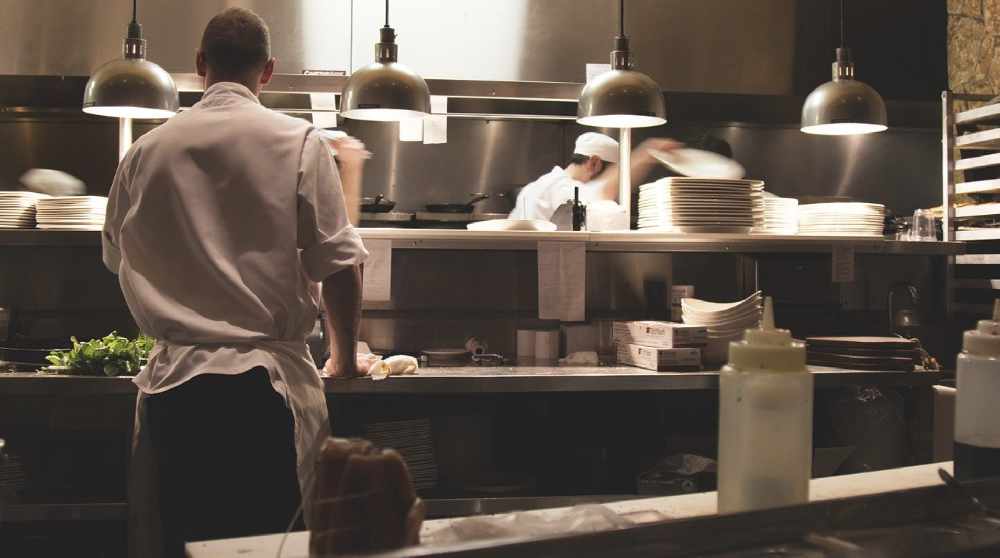 Devon Food Hero is proudly sponsored by Cofton Holidays - in your glorious corner of Devon.

Do you know the difference between a torte and a tart?
We're about more than cream teas here in Devon. More than cider and apples. Seafood and steaks. Devon Food Heroes are all around. The restaurateurs, farmers, retailers and cheesemakers.
Entries close on Friday 14th August at midday. A panel of judges will pick one winner from each category. That winner and guest will be invited to a virtual award ceremony later this year.