Headline sponsor Kutchenhaus
Headline sponsor Kutchenhaus

Meet our 2020 headline sponsors, Kutchenhaus.
Kutchenhaus offer dream kitchens tailored to your needs. True made-to-order kitchens with cutting edge ranges and designs, coupled with state-of-the-art advances in technology.
Kutchenhaus have a brand new kitchen showroom at Marsh Barton, Exeter. Whether it's a current or future project, the design team can guide you through the journey and make your dream kitchen become a reality. Follow Kutchenhaus on social media: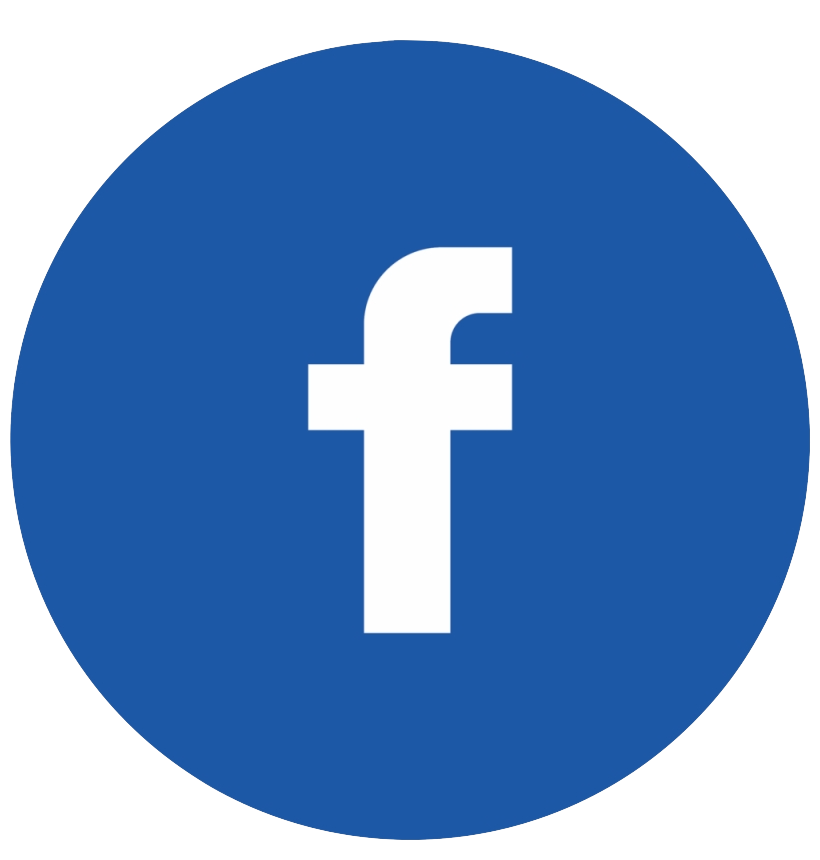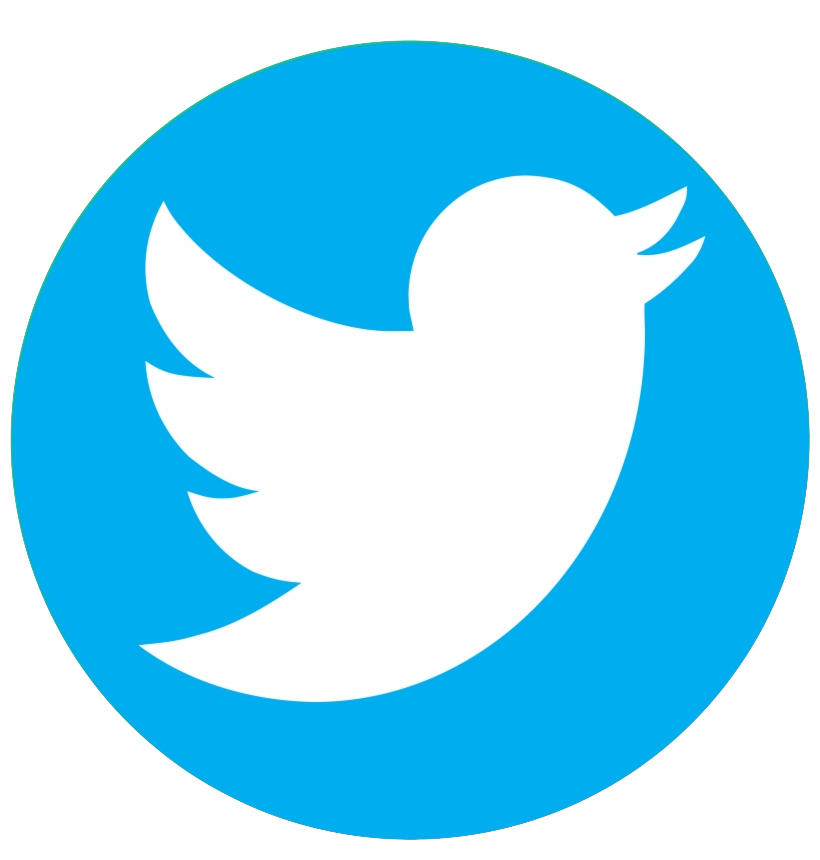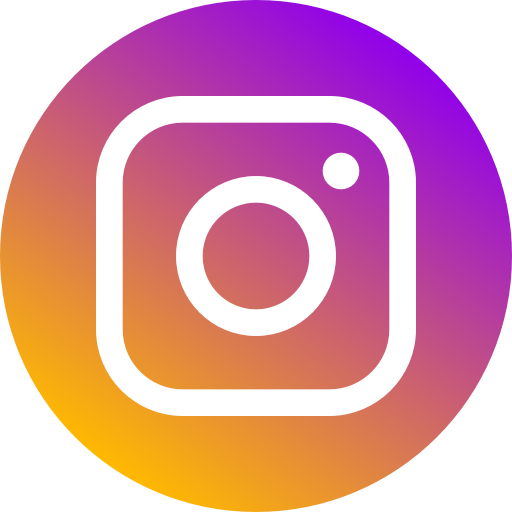 Kutchenhaus have a store located in Exeter - find them in the map below.