Neighbour of the Year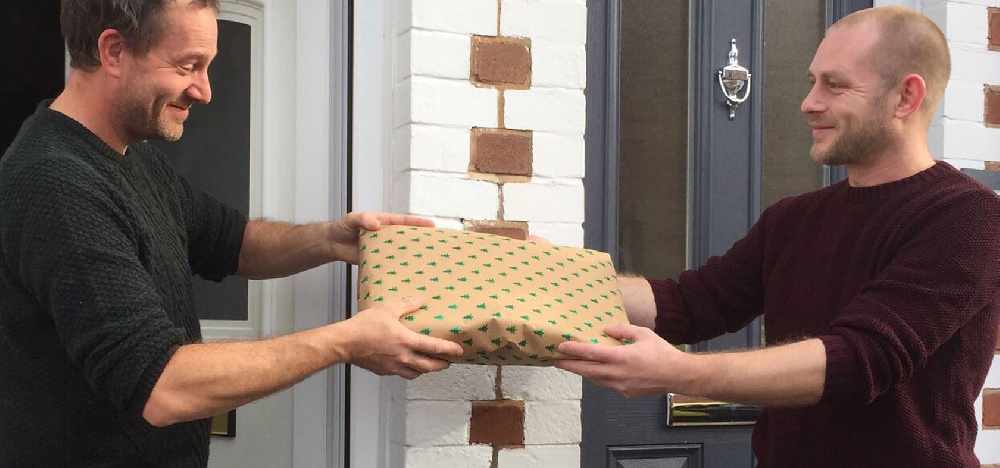 Neighbour of the Year is proudly sponsored by Cavanna Homes - creating innovative, quality new homes in property developments across the South West.

Do you have a neighbour who goes above and beyond? We may not pop round to one another's for a cup of sugar any longer, but is there someone who watches out for elderly neighbours, puts the lights on and closes the curtains when you're on holiday, minds the kids at short notice when an emergency crops up, or has become a pillar in your life when otherwise all you'd have in common is that you live next door or down the street.
Radio Exe recognise the impact special neighbours can have and endeavour to be great neighbours ourselves.
Entries close on Friday 14th August at midday. A panel of judges will pick one winner from each category. That winner and guest will be invited to a virtual award ceremony later this year.