Devon's Apprenticeship Champion
Devon's Apprenticeship Champion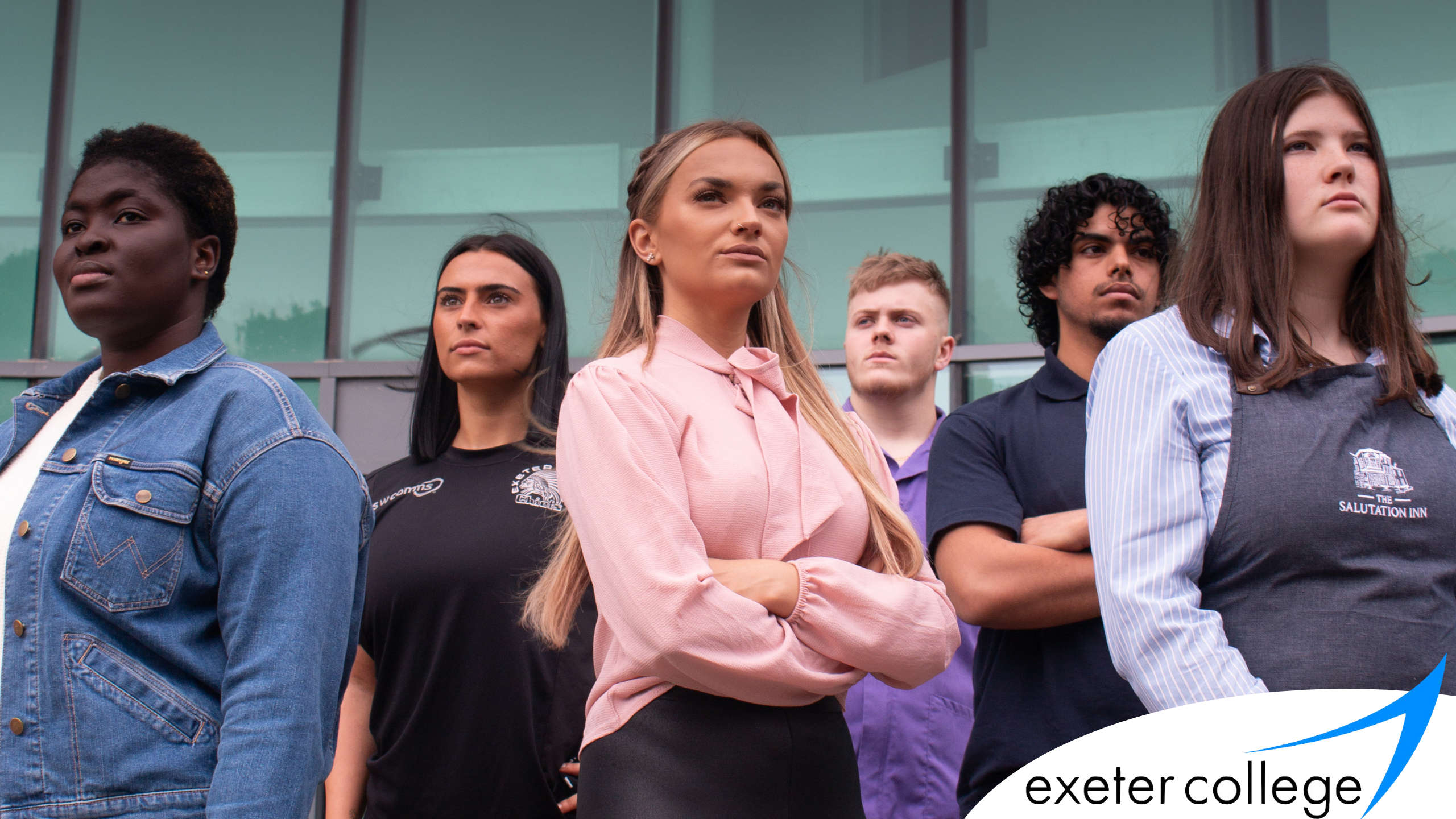 Radio Exe has teamed up with Exeter College for the Employer Apprenticeship Awards 2021!
We all had to start somewhere – and there's no doubting the energy, passion and enthusiasm that many young people bring to the workplace. We're celebrating the people who have helped to recognise the value young people and apprentices bring to their business.
Are they going the extra mile to ensure they can work to their full potential? Working weekends? Coming in early and leaving late? Or are they simply helping others to produce brilliant work? We want to know!
If you know an apprenticeship champion who deserves recognition nominate them by filling out the form below.
Nomination deadline: Sunday 17 October 2021 at midday.