Devon's Outstanding Tutor/Assessor
Devon's Outstanding Tutor/Assessor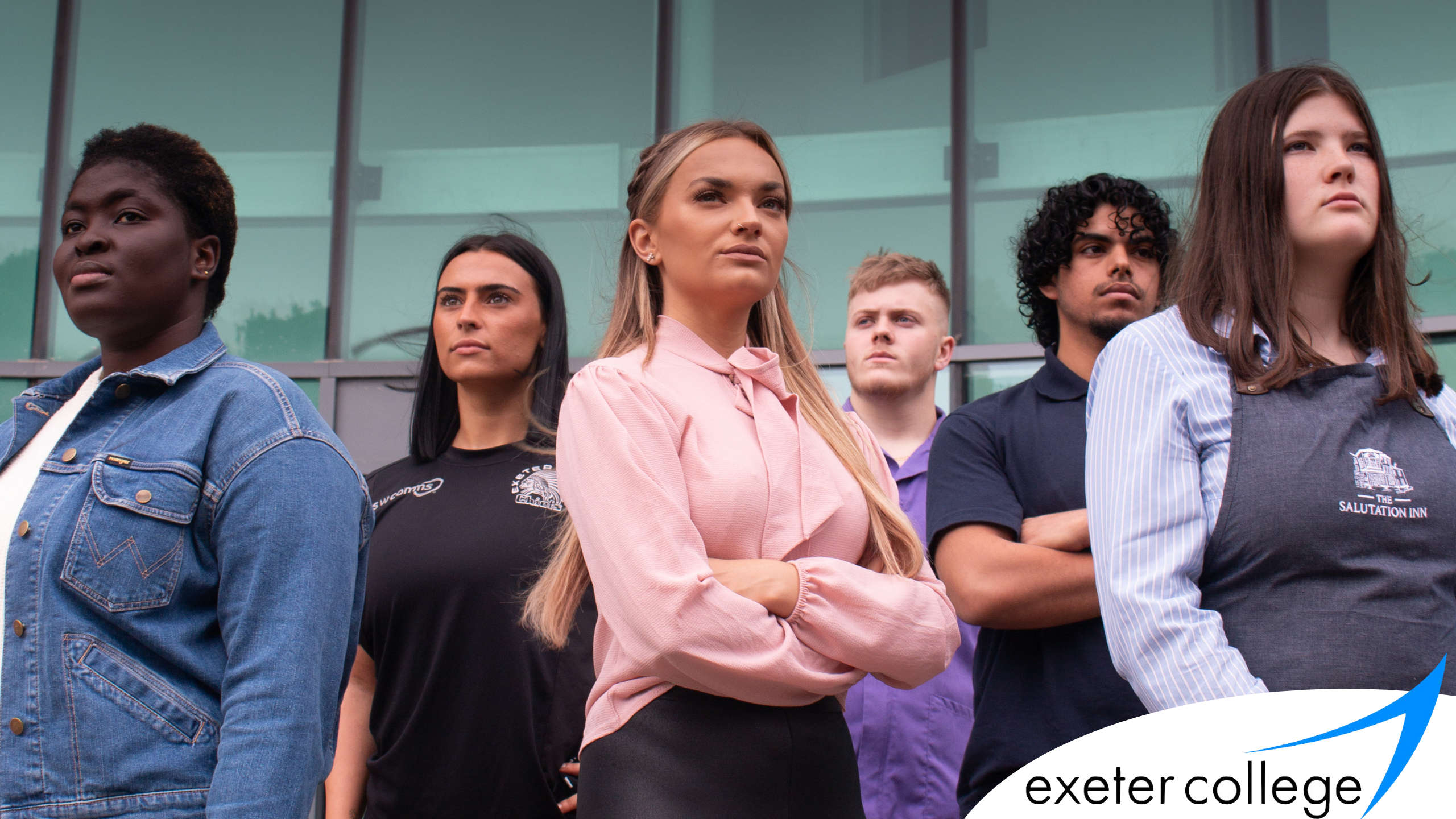 Radio Exe has teamed up with Exeter College for the Employer Apprenticeship Awards 2021!
An assessor, tutor or teacher plays a huge role in an apprentices journey. Do you have an outstanding mentor in your organisation that supports young people? Someone that has shown innovation, created new programmes for apprentices, or simply gone above and beyond every day to make their apprentices' experience a success?
Outstanding teaching and support leave a lifetime legacy and you will always remember those individuals who went an extra mile for you.
If you think you know that special someone who deserves a special accolade nominate them by filling out the details below.
Nomination deadline: Sunday 17 October 2021 at midday.