Finalists: Devon's Outstanding Apprentice Employer - Large business
Finalists: Devon's Outstanding Apprentice Employer - Large business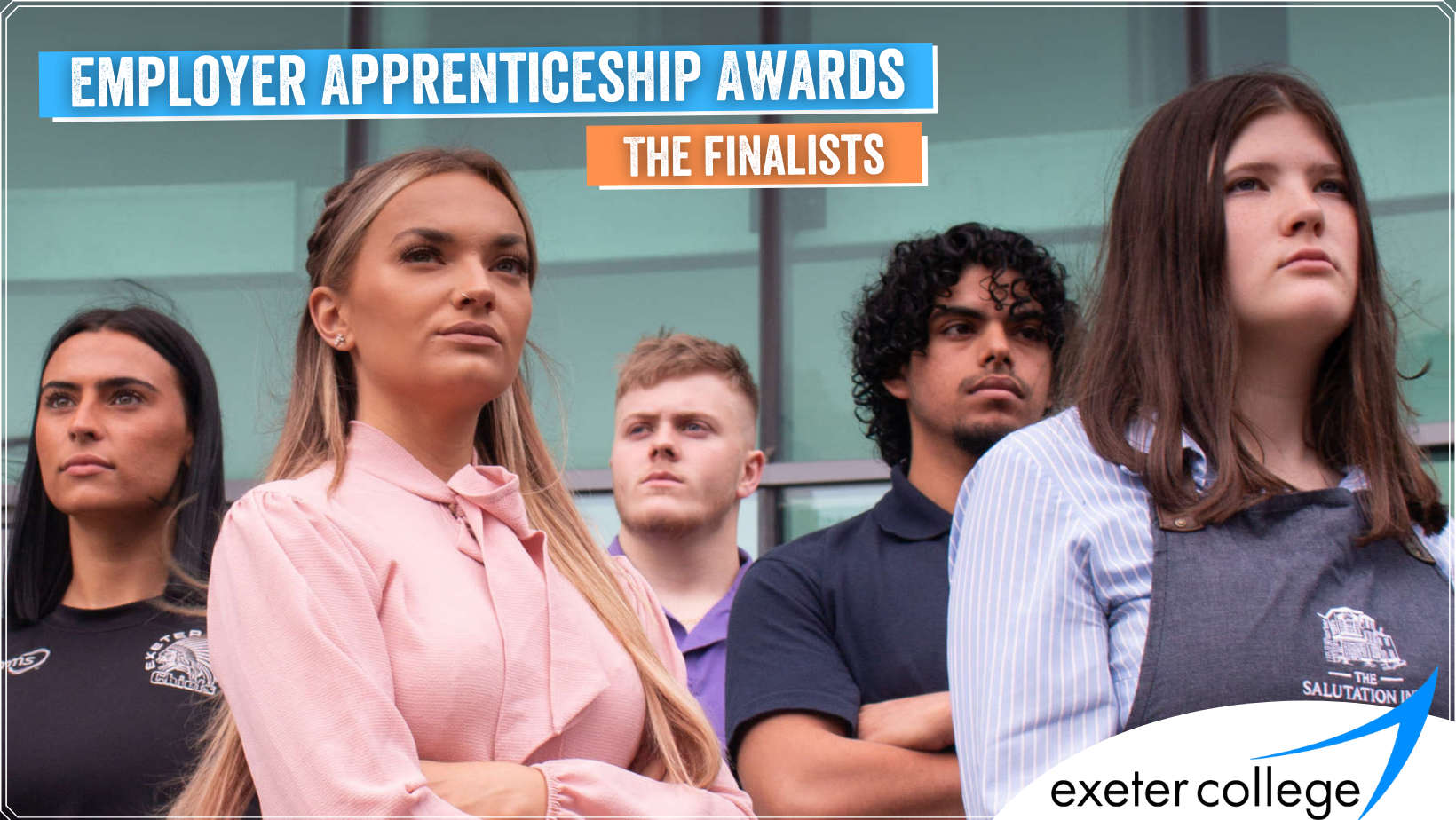 See below the shortlisted finalists for this year's Outstanding Apprentice Employer - Large business award.


Devon County Council (DCC) started offering apprenticeships in 2006 and has since provided over 800 apprenticeships to new staff looking to start their career with the Council and existing staff members looking to develop in their careers.
Over the past 18 months during the COVID-19 pandemic, the Council has remained committed to apprenticeships. DCC has worked closely with apprentices, managers and training providers to ensure existing apprentices were supported to continue with their apprenticeships throughout. The Council has continued to offer apprenticeship opportunities and recruit new apprentices into the organisation. Since March 2020, the Council has recruited over 70 apprentices.
DCC's Supported SEND (Special Educational Needs and Disabilities) Apprenticeship programme has a 100% retention rate and DCC was awarded the SEND Apprenticeship Champion Award at the AAC Awards 2021. The Council also offers ring-fenced apprenticeship opportunities for care experienced young people and since the introduction of this programme, has recruited 13 care experienced young people via ring-fenced opportunities. This is supported through the Council's Step Forward Employability Programme which aims to support care leavers to increase their employability through developing and increasing their skills, experience and qualifications.
DCC are an advocate for Apprenticeships and a member of the Southwest Apprenticeship Ambassadors Network (SWAAN). The Council was recently awarded the SWAAN Platinum Service Award for its dedication to the Network and commitment to championing Apprenticeships across the Southwest. Several apprentices are also part of the Southwest Young Apprentice Ambassador Network (SWYAAN), with one of those being the current Regional Chair. These apprentices attend schools to inspire and motivate the apprentices of tomorrow by sharing their real-life experiences.
This award nomination is in recognition of all the hard work and support of leadership, managers, teams and the apprentices themselves who have made the apprenticeship programme at DCC what it is.


Ashfords partnered with Exeter College to help deliver training to their business administration apprentices last year and have successfully recruited 5 apprentices already. The support that the apprentices have received from the staff there has been second to none, from the interview process to the workplace and is ongoing. The apprentices are gaining invaluable experience in the law industry with an amazing company which I am sure, will lead to many more exciting opportunities for them.
Voting closes on Tuesday 2 November 2021 at midnight. No cash alternative and prize value 00.01p.
Full competition terms and conditions apply.