Red House Mysteries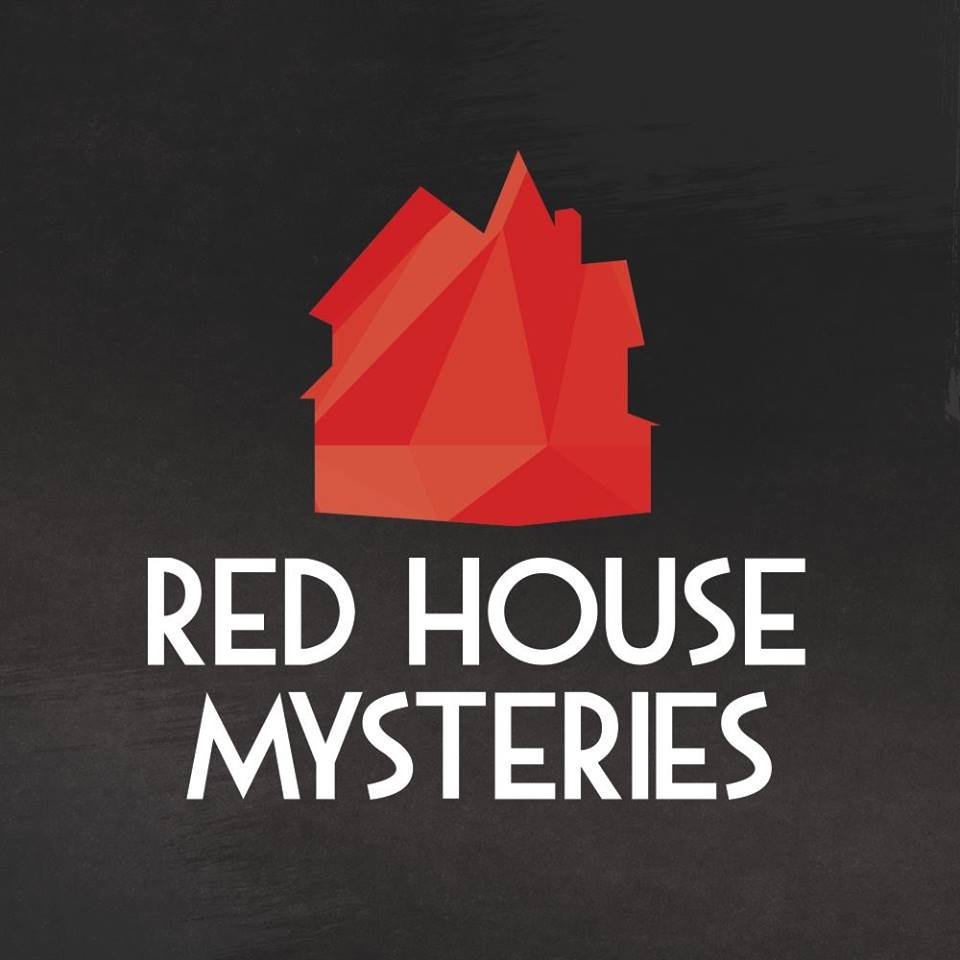 Red House Mysteries are Devon's foremost interactive game and escape room company.
Our games and rooms are immersive, narrative-driven stories, in which you not only have to find the clues and solve the puzzles to escape within an hour but also follow the story and solve the mystery at the same time.
We want to take you out of everyday life and absorb you into our world. Think of each event like a play - we are opening the theatre and putting on a new show, but in our world, it's you and your friends who are the stars.
We run our rooms for teams of 2 to 6 people so they are suited to everyone from stag parties, birthdays, office team building days to couples looking for a more interesting date. Families are also very welcome.
Find out more HERE!