Ashley Masters Golf!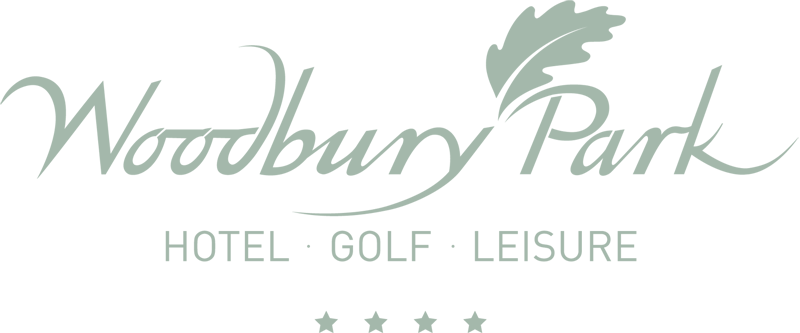 Ashley Jeary's mastered golf!

He had lessons at Woodbury Park Hotel and Golf Club, and a lucky listener got one too on their Acorns course, set against the beautiful backdrop of the Exe Valley! Ashley even picked them up in the Isuzu White Lightning from White Horse Motors!

To listen to how he got on click here for the podcasts.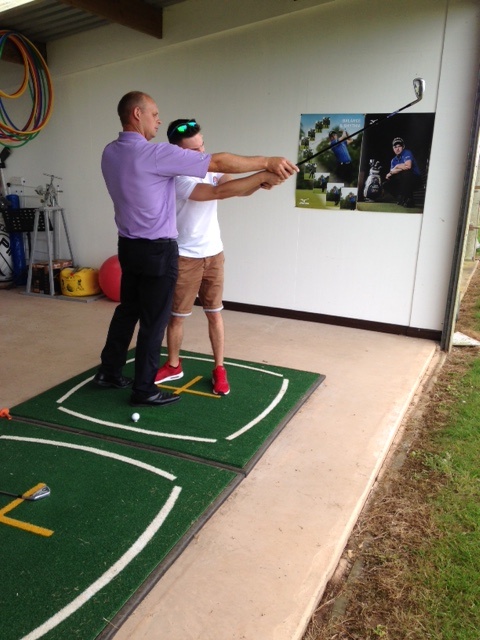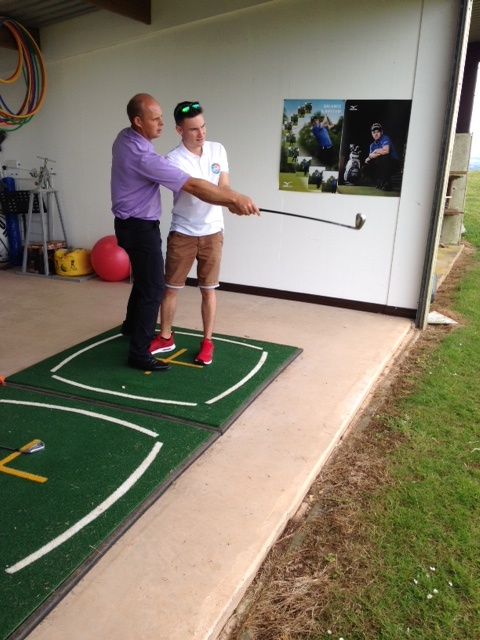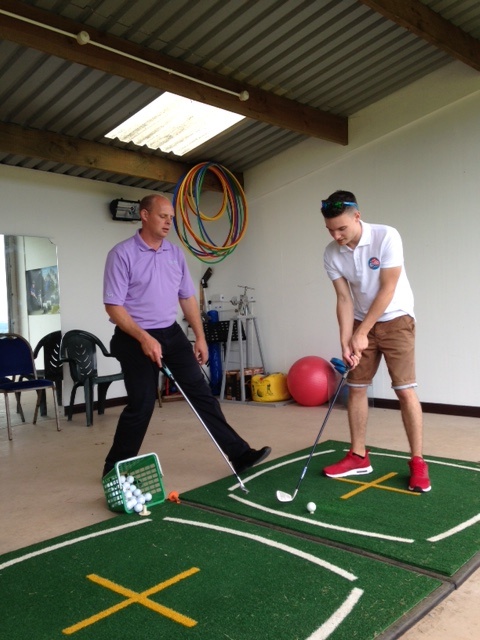 Get into golf at Woodbury Park. You don't have to be a member.