Guess the height of Ben in Pizza boxes!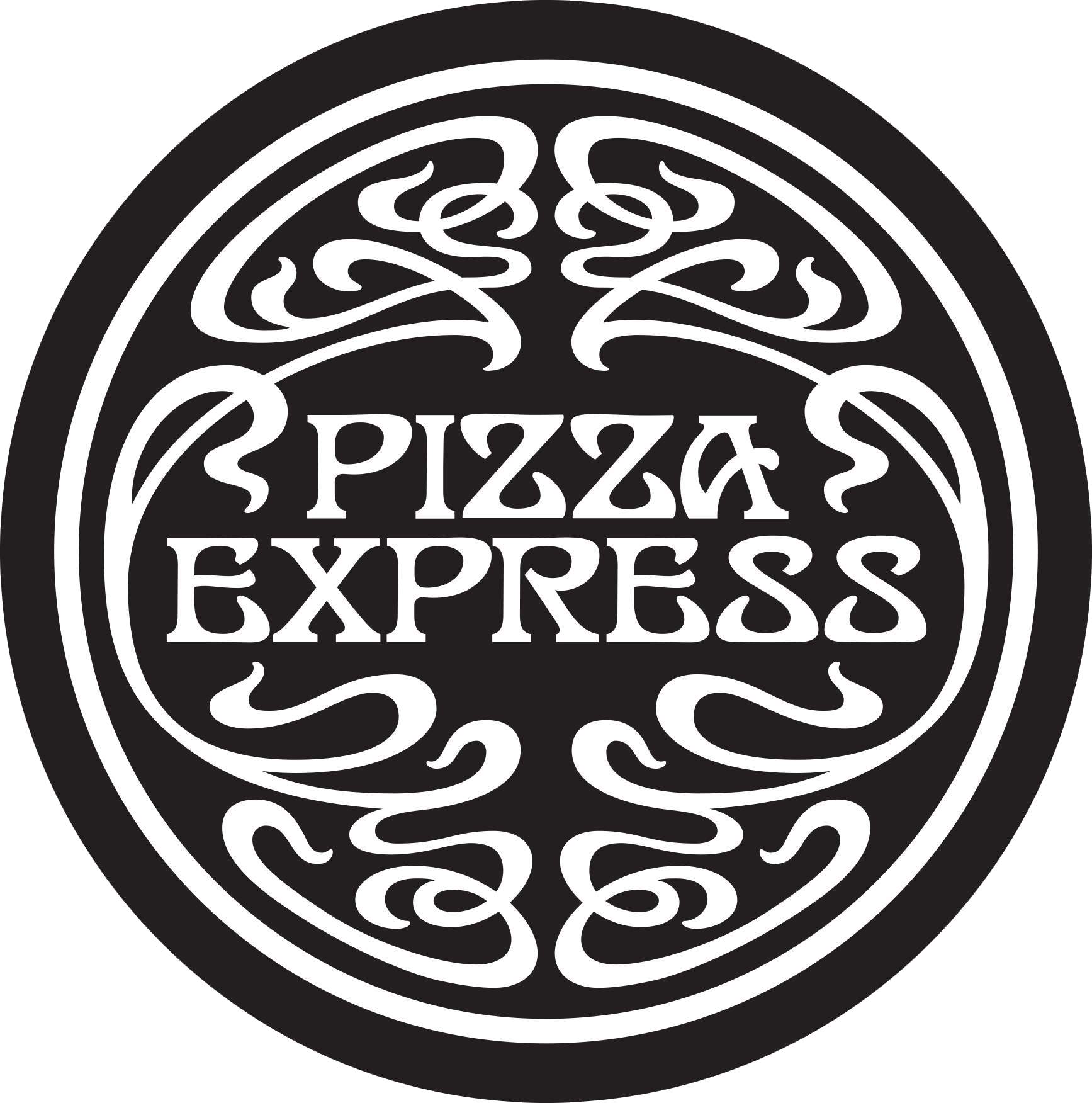 With our friends at Pizza Express, we're asking you to guess the height of one of our presenters in pizza boxes: yes that's right, pizza boxes!
Guess correctly and you go into the draw to win free pizza for up to six people. The lovely people at Pizza Express will deliver it too.*
It's a prize worth £100, and we have two to giveaway!
Look out for the mobile waiters whizzing around town on their Italian-style electric scooters, delivering piping hot Italian pizzas to your door!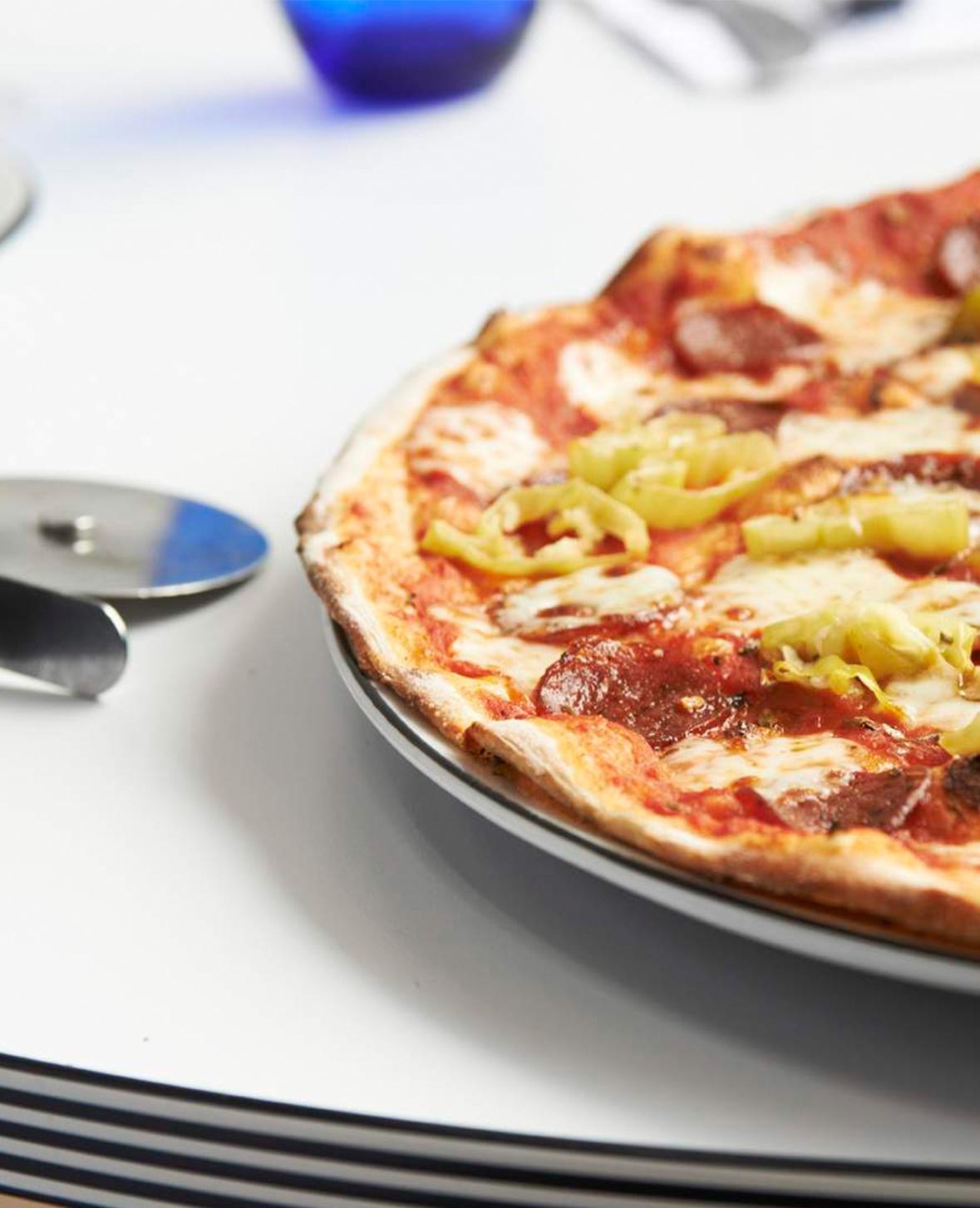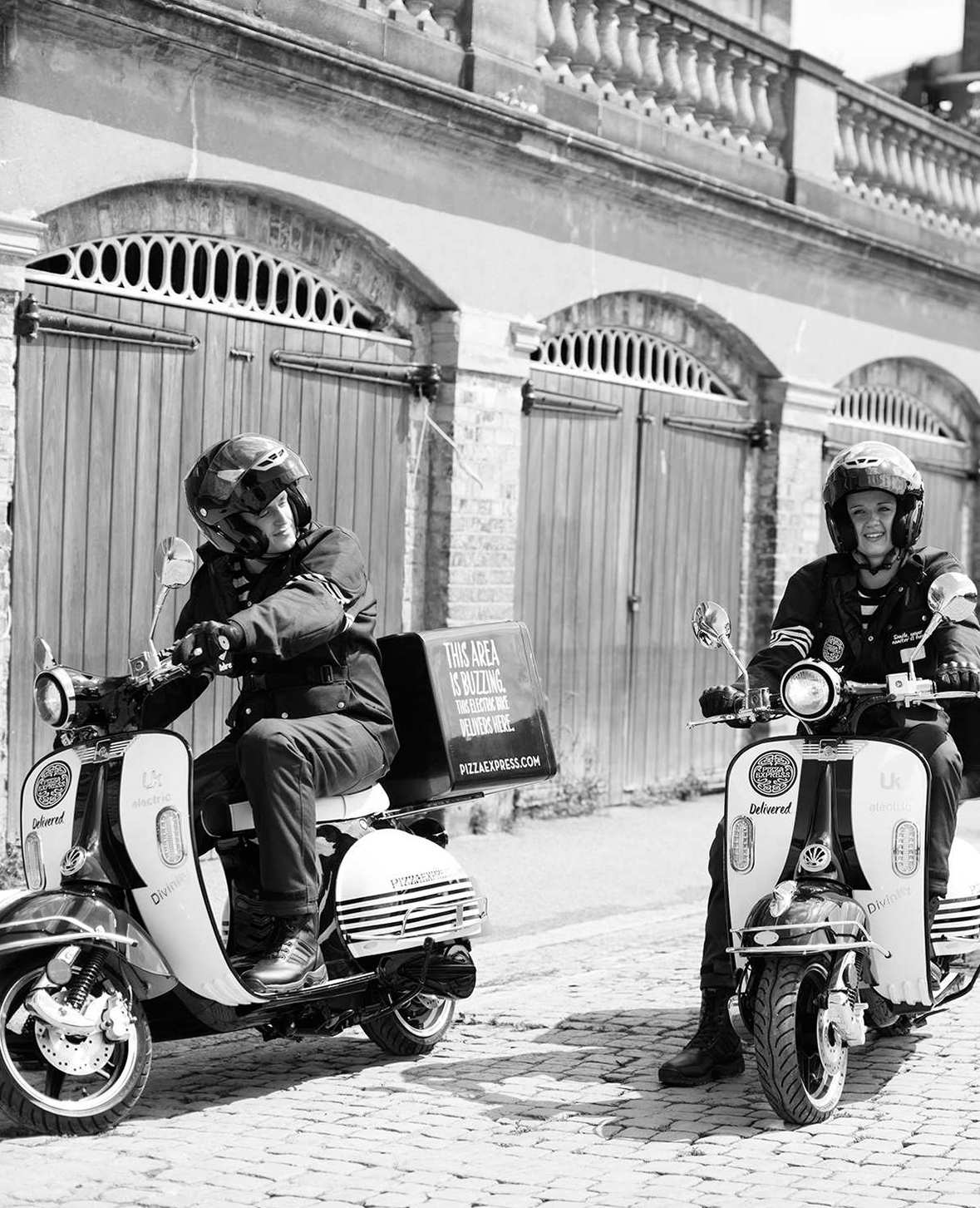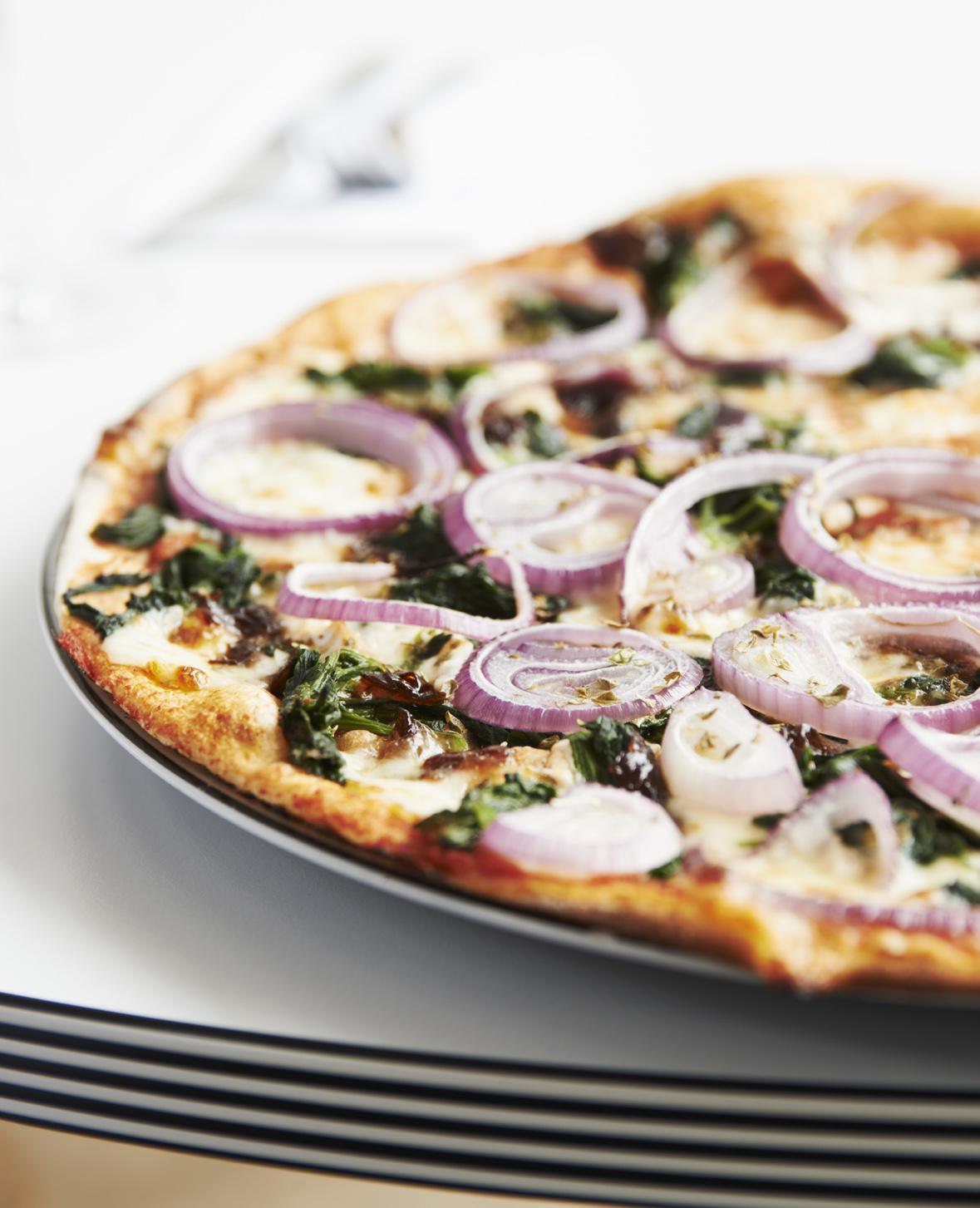 So, can you guess the height of our Breakfast presenter Ben Clark in Pizza boxes?
Simply leave your guess below...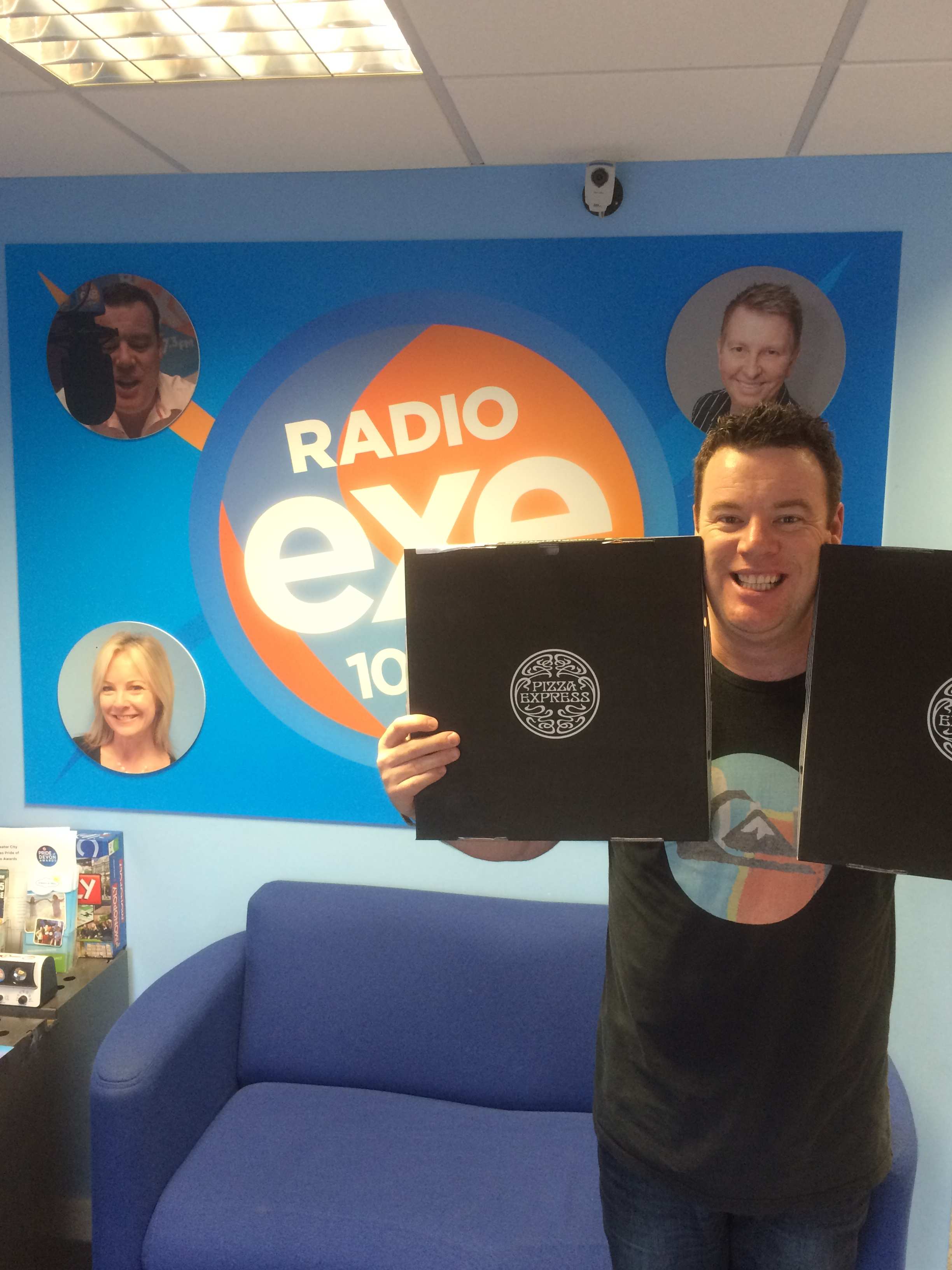 *PizzaExpress Delivered will transport hot, fresh, restaurant-quality pizzas straight to the door of homes and offices within a 10 minute radius of its dedicated site in Sidwell Street, Exeter. Deliveries will initially cover postcodes EX1 1, EX1 2, EX1 9, EX2 4, EX4 3, EX4 4, EX4 6, EX4 7, and parts of surrounding postcodes.
*Competition Terms and Conditions
Radio Exe cannot accept any responsibility for any food and drink allergies and stipulate any entrants must take this into consideration at all times.