Tortoise & Hare: Making A Meal Of Storytelling This Half Term
Tortoise and Hare: Making A Meal of storytelling at the Bike Shed Theatre Exeter, this October half term invites you to Tortoises very special birthday party, but there is just one catch…you're the cook!
As the story unfolds around you, you the audience will be putting together a yummy meal made from healthy local produce. To be in with a chance of winning a family ticket to this exciting and delicious show tune in to Chris Dinnis' show today!

Tortoise and Hare
This Autumn half term from Tuesday 28th October to Saturday 1st November, The Bike Shed Theatre, in Exeter's Fore Street, will be transformed into a kitchen, dining room, and story-world for the arrival of Tortoise & Hare- as they make a meal of storytelling. The perfect show for children ages 5 and up (and their parents) it includes a three-course meal crafted from fine local produce, as literature and cuisine combine. Just one catch, you're the cook!
Tortoise & Hare is an AMINAL and Bike Shed Theatre co-production. AMINAL is an emerging Exeter based company led by performing artists Kelly Marie Miller and Jonny R. Rowden. As well as offering a fun and interactive experience for families, Tortoise & Hare re-imagines Aesop's fable, adapting it to look creatively at the conflict between slow and fast food.
Jonny R. Rowden aka 'Tortoise' said, "We wanted to create something really fun that kids and parents could get involved with and would naturally get them thinking about the food choices they make."
Kelly Marie Miller, aka Hare added, "We are all told about the benefits of making healthy choices, but we are presenting these choices through an imaginative, playful, hands-on experience."
The story begins with Tortoise's birthday. Hare wants to celebrate by throwing him a surprise party, but typical of unreliable Hare, she has forgot to order the chef and so it is up to the party guests to make the food! Using a selection of fine, seasonal, and locally sourced ingredients the show develops as you the audience create the birthday treats and the story unfolds around you.
It doesn't end there - the infamous duo will also be putting together a Recipe / Story book, Tortoise & Hare and Other Delicious Tails - with a little help from some of the region's finest chefs, including Michael Caines. The book will be available to take home and put into practice with a newly found culinary enthusiasm.
Tortoise & Hare has been commissioned as part of Exeter's Exetreme Imagination Festival, an exciting programme of events aimed at young people aged 2 to 25 organised by Exeter's Arts and culture organisations. It will be showing in The Bike Shed Theatre three times a day, during half term week from Tuesday 28th October to Saturday 1st November. Ticket numbers are limited to 30 per show and can be purchased here: www.bikeshedtheatre.co.uk/whats-on/tortoise-hare/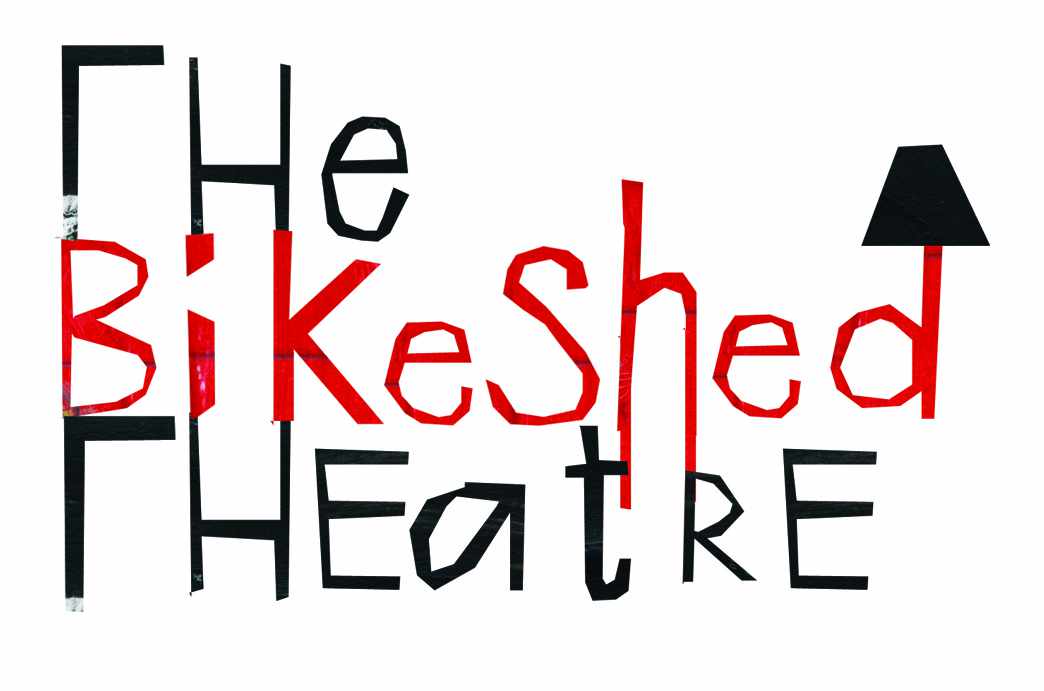 Terms and Conditions:
Standard terms and conditions apply
Travel and expenses costs to and from the theatre are not included
Competition Tickets will be allocated to Friday 31st October at 5pm unless otherwise specified
Please notify the venue in advance if you have any special requirements
Please notify the venue in advance if you have any special dietary requirements or allergies