Win £100 with an Exeter Indie
Exeter's Independent Business of the Year 2017!
Vote for your favourite independent business – and win £100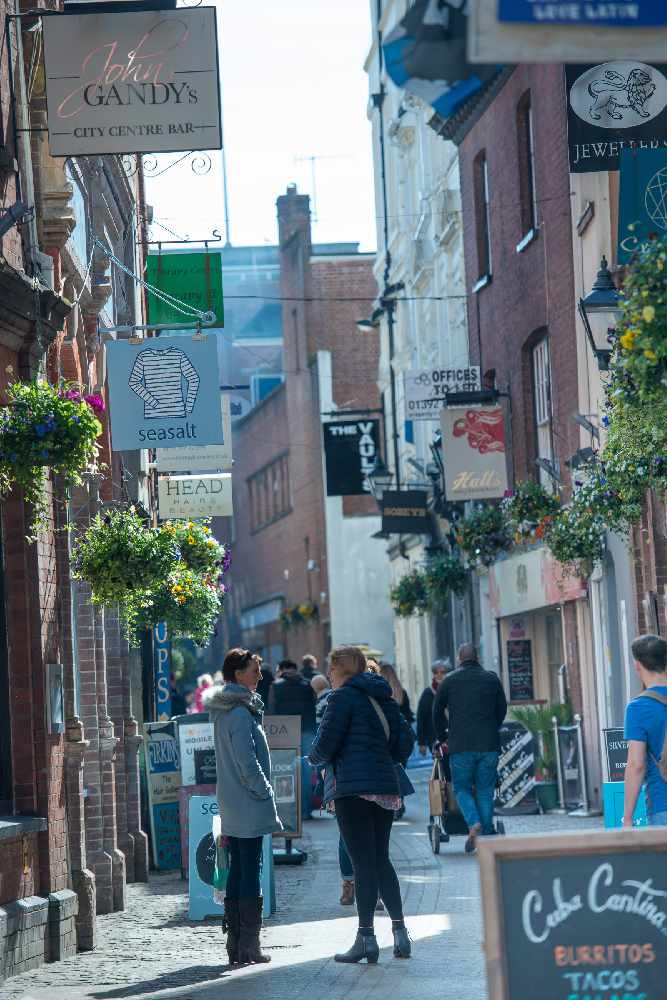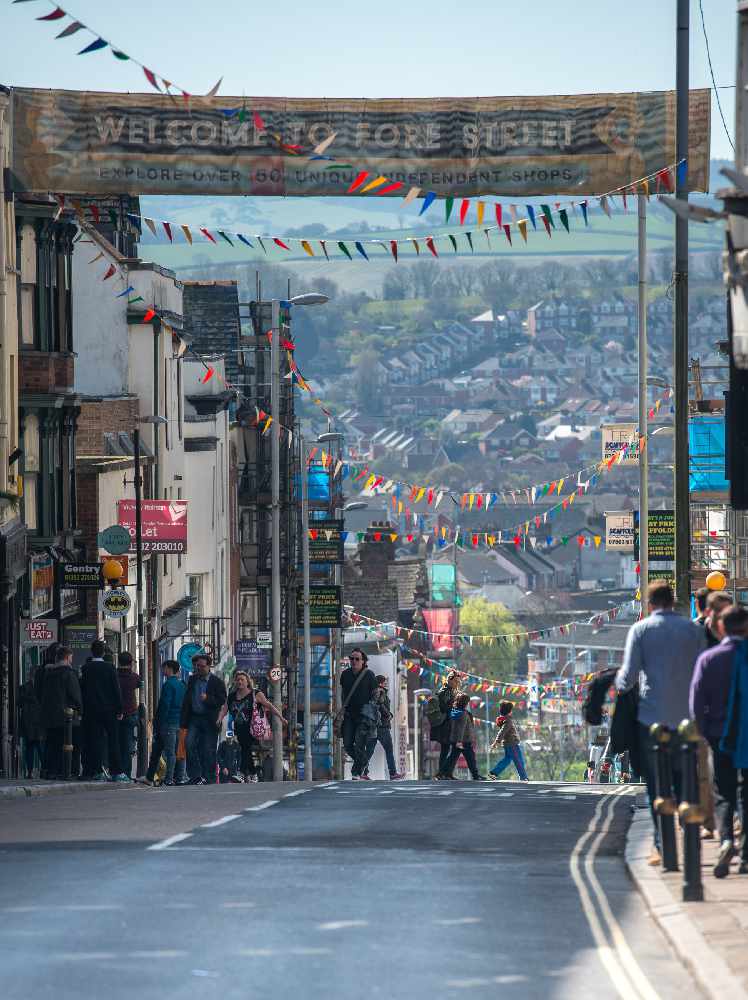 Exeter BID is running a competition to find the city's favourite indie so get ready to cast your vote. All independent businesses on the streets listed below are eligible but you only get one vote, so choose wisely.
You can explore find out more at www.inexeter.com.
Voting opens on Independent's Day, Tuesday 4th July and closes at noon on Wednesday 11 August. Head to www.inexeter.com/summerofindependents/ to cast your vote online or pick up a voting card at your favourite indie and drop it into the Tourist Information Centre.
The winning indie will be selected from a shortlist created by the public vote. Each shortlisted business will be visited by a mystery shopper with the results assessed by a judging panel who will select one indie to be crowned with the prestigious title 'Exeter's Independent Business of the Year 2017!'