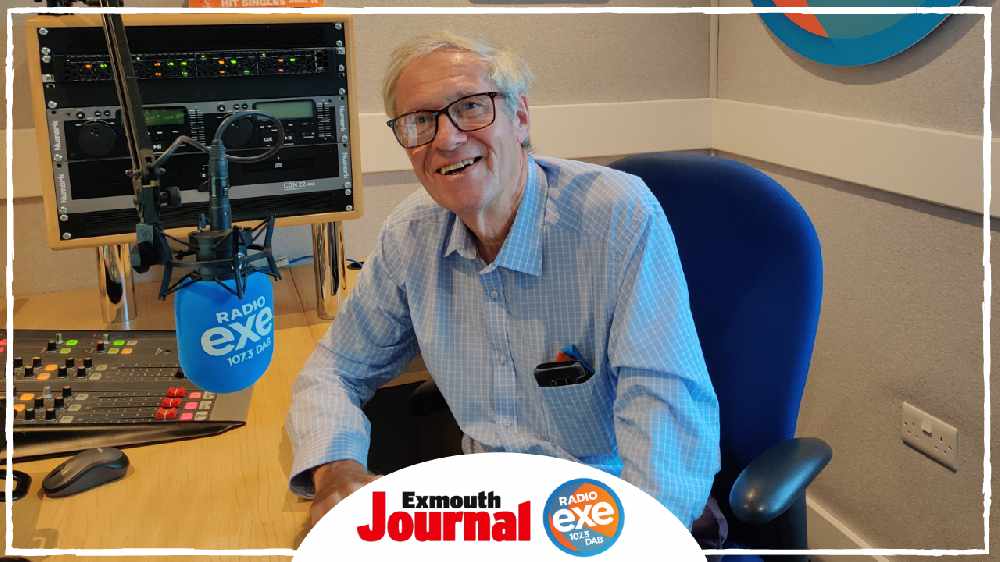 Rarely a week goes by at Radio Exe without someone getting in touch offering their services as a radio presenter or requesting work experience at the end of the school year.
The pandemic's put a stop to work experience; another setback for teenagers who have already seen their education disrupted, but the emails from would-be presenters continue.
We're generally not able to help, sadly. Radio Exe is a very small station, almost unique in being independent and locally owned, so we direct enquirers to our friends in community and hospital radio.
But we do listen to 'showreels' from people in Devon; no one wants to be the Dick of Decca, Dick Rowe, who turned down the Beatles – and we pride ourselves on nurturing young talent who either stay and develop or who go on to bigger things.
Drivetime presenter Ashley Jeary is a twice Radio Academy award-winner. One of our former presenters, a Sidmouth boy, now produces a major network radio breakfast show.
Another, an Exmouth boy who aged only 18 caused much angst by riding his motorcycle through our lovely studio and occasionally slept under a desk before reading the news somewhat intoxicated, is today a newsreader on the BBC World Service and Classic FM, where I suspect they are stricter on such behaviour.
Broadcasting attracts people young and, though it can be a precarious business, it's creatively fulfilling for those who stay the course.
The mayor of Tiverton is one. He wasn't the Mid Devon town's ceremonial figure when he started out, of course, on account of being 17 years old at the time. But Councillor Colin Slade, who lived in Exmouth for 13 years until 2009, and who now sits on both Devon County Council and Mid Devon District Council, popped his broadcasting cherry on hospital radio half a century ago.
That teenager has since been around the broadcasting block. He started, as many do, as a volunteer dogsbody, making tea for the presenters and being shouted at. He got a break when a transmitter suffered a breakdown, meaning spare 'needle time' became available later.
Needle time – named after the technology needed to listen to vinyl (stay with me if you're under 45) - was the precious commodity when radio stations were allowed to play records. In the days when organised labour wielded a firm grip, the musician's union forbade local radio stations playing more than an hour or two of recorded music.
Radio 1 and BBC local radio became Radio 2 in the evenings, and no matter how furiously you twiddled the dial, you'd only find the BBC Concert Orchestra playing Windmills of Your Mind.
Times were grim; jobs were few. Even when commercial radio came along a few years later, the iron-like vice of the unions prevented an undue amount of pop music being played off 45 rpm records in case musicians went hungry.
Richard Attenborough, the founder and first live presenter of Capital FM in London, famously got around the ratios by putting a grand piano in a studio and instructing a bewildered and blinking pianist to bang out tunes through the night.
Colin Slade may not have clocked up as many media years as Richard Attenborough – although he still has time on his side, being a youthful 67 – but his 50 years at the microphone is undoubtedly something to celebrate.
This week in a special programme on Radio Exe he looked back at his 50 years in radio. If you missed it, it's now as a podcast through the Radio Exe website – and he continues to present a Sunday afternoon show on the station.
All of us at Radio Exe would like to congratulate Colin on his landmark anniversary. He's not limited by needle time any longer – in fact, he's excited at the chance of winning a Samsung Galaxy phone in a competition we're running with our partners until this Friday. Go to the Radio Exe website to check that out too – along with pictures of Tiverton's mayor doing what he does best.