Route 5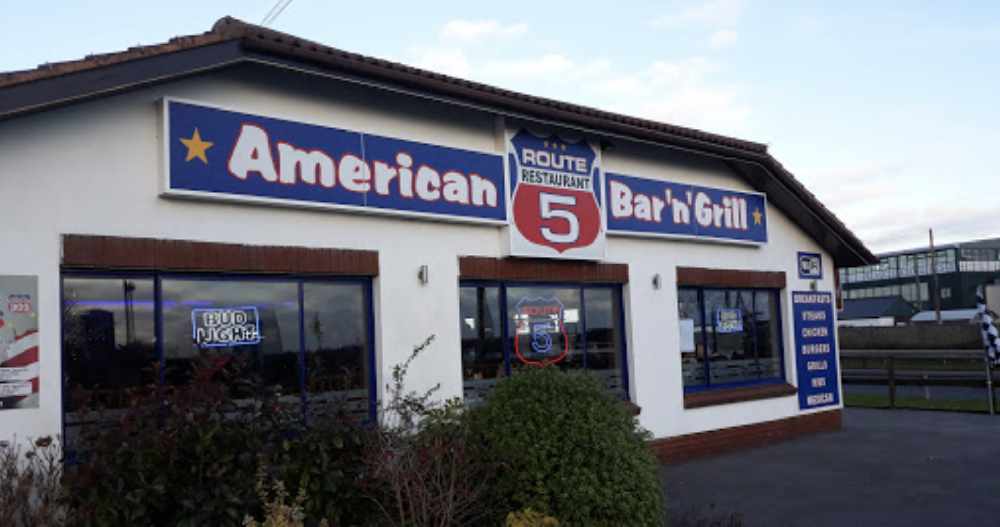 Type of cuisine: Amercian diner
Location: Kenford, Exeter
Route 5, situated at the top of Haldon Hill on the Northbound A38 near to Exeter is an American restaurant.

Route 5 is adorned with American memorabilia, but this one has more of a Southern feel, with Memphis, Nashville and surrounding areas providing much of the theme.
As you enjoy tucking into the food, you can listen to an American soundtrack that is always playing in the background, with music ranging from 'good ole' American rock to a little country and western, you never know, one of your favourites could be next on the playlist.
At Route 5, you will find the ever popular and very comprehensive 'Route Menu' being served, including their signature dish the 'Coral' which consists of over two and a half pound of meat, also available are vegetarian meals as well as gluten free meals. To see the full menu, visit their website via the link below.
Phone: 01752 851038
Website: http://www.routerestaurants.co.uk/contact/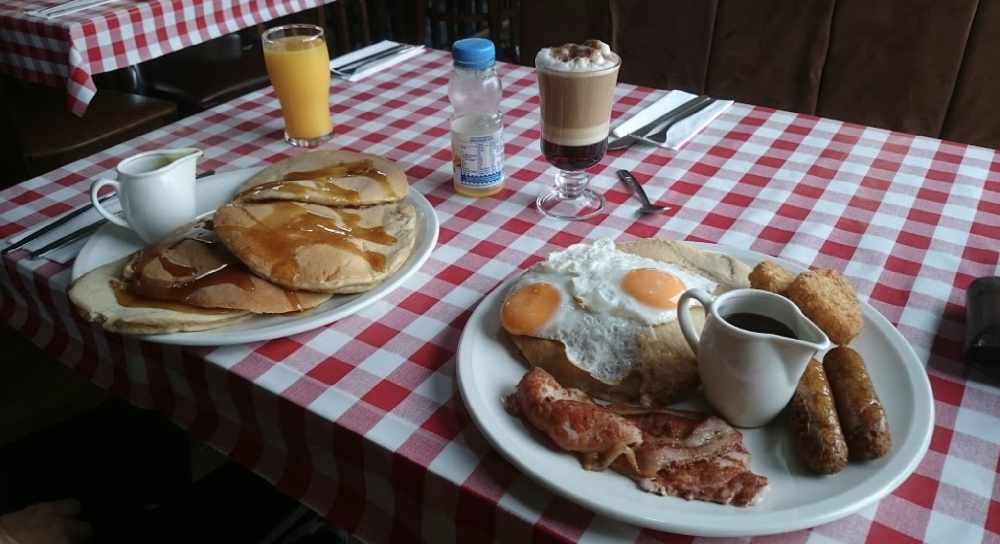 Follow Route 5 on social media