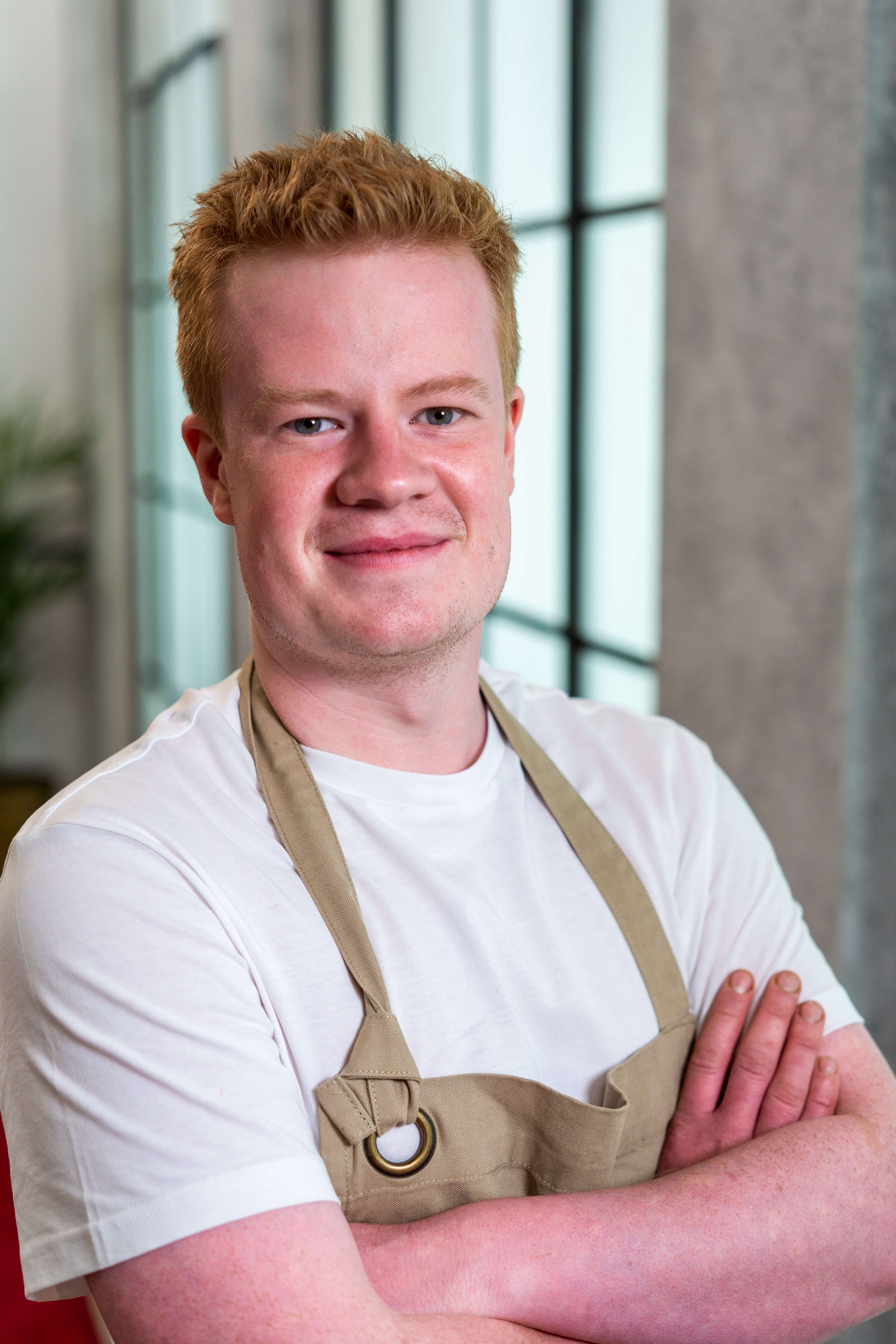 courtesy (Ashleigh Brown/Optomen Studios)
Colyton's Sam Lomas on prestigious show
East Devon chef Sam Lomas is competing in this year's Great British Menu on BBC Two.
The competition, sees chefs compete to win one of their dishes a place on the menu, at a grand banquet to celebrate 100 years of British broadcasting.
Sam is head chef at Glebe House Devon in Southleigh near Colyton.
He is representing his home region of the North West. On being selected for the competition Sam said :" Its a real privilege to be a competitor in this series of Great British Menu.
"This show was an inspiration for me growing up and is one of the reasons I became a chef in the first place.
"It's an honour to be representing the north west in the competition, it'll always be home. But Devon and the south west is where I learned to cook and is a constant inspiration to me.
"The variety of amazing producers, chefs and restaurants is great, it feels like a real community."