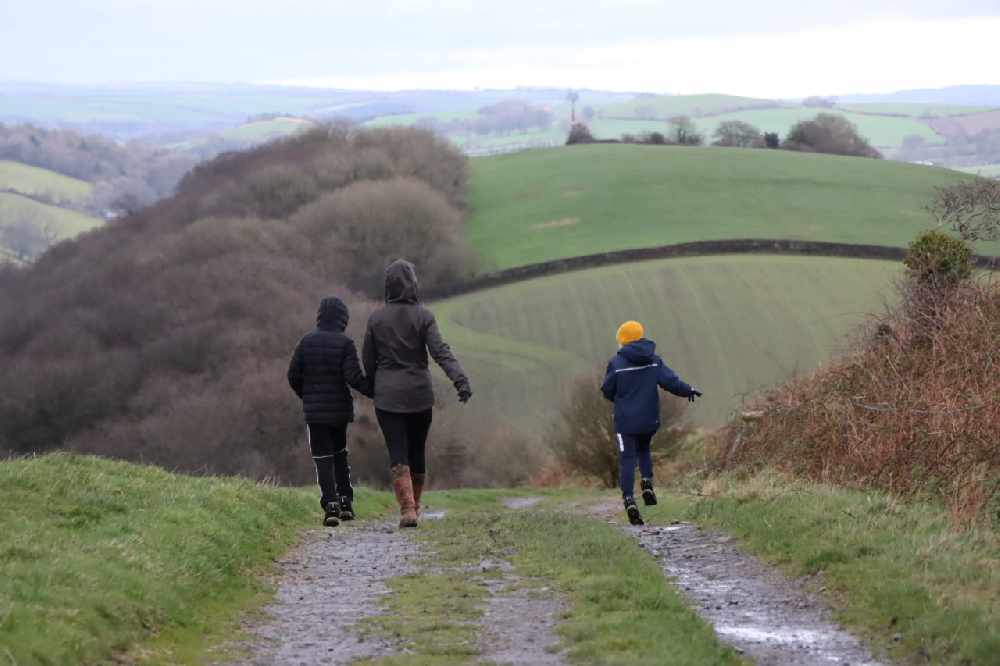 Stay healthy and raise vital funds
Children's Hospice South West is asking people to take on an Incredible Hike and raise some vital pounds for the charity next month.
To celebrate its 30th anniversary in 2021, the charity has lined up 30 inspiring walking routes across Devon, Cornwall and Somerset for people to choose from – or they can simply pick one of their own.
CHSW area fundraiser Jayne Jarret said: "We want people to hike as they like and raise a bit of money to ensure local children and families continue to receive the vital hospice care they need.
"May is National Walking Month and whether it's a scenic stroll or an epic hike, getting outside for some fresh air is more important for our mental wellbeing than ever.
"It's free to register to take part in The Incredible Hike and if you can raise more than £30 in sponsorship we'll send you a very special commemorative CHSW 30th anniversary medal.
"Just visit the CHSW website to register, pick your route and start your Incredible Hike adventure. You'll find lots of easy fundraising ideas and tips on there too, as well as downloadable sponsor forms and links to set up your own Just Giving page in a couple of easy clicks.