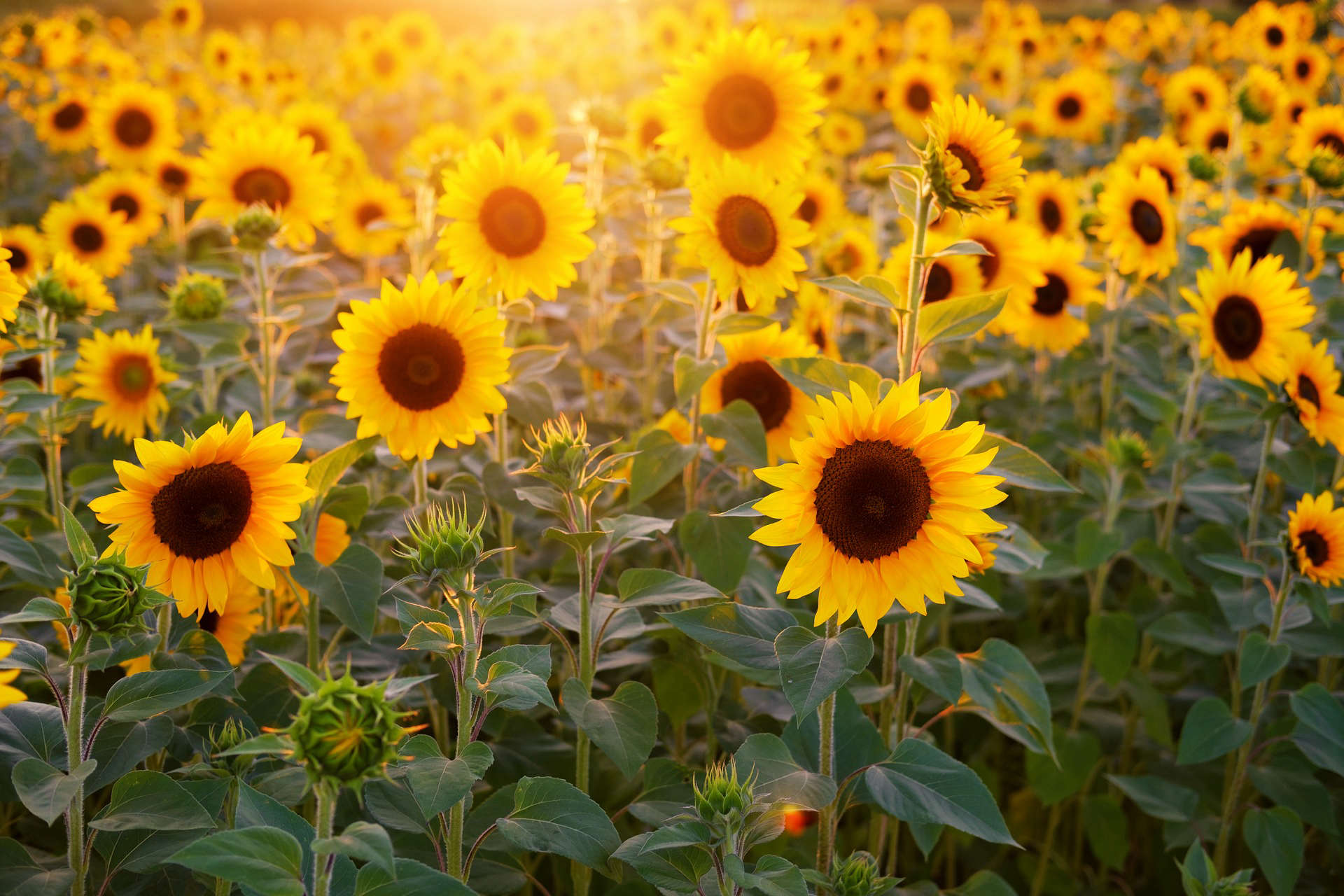 Image: Pixabay
With All Jigsaw Puzzles' new initiative
If you want to show your support for Ukraine, we've found the missing piece of the puzzle. All Jigsaw Puzzles want you to plant a sunflower, and they're including sunflower seeds from Sutton Seeds with orders of their next 150 puzzles.
"Sow a sunflower of solidarity" came about when trying to help with the crisis in Ukraine by creating some puzzles that were inspired by the Ukraine and donating all the profits to the Disasters Emergency Committee (DEC). One of these puzzles will be the Ukrainian national flower, the sunflower.

They then approached Sutton Seeds to see if they would donate some sunflower seeds to give away with the puzzles and ask customers to grow in solidarity. Suttons donated 150 packets of sunflower seed that they will put in with the first 150 orders that we get for our puzzles. If you're interested, you can order yours on the All Jigsaw Puzzles website

Sowing a sunflower in solidarity seems achievable for most people, so All Jigsaw Puzzles have decided to encourage not just their customers, but everyone to Sow a Sunflower. They hope to get the #sowasunflowerofsolidarity trending on social media and as many people as possible discussing this movement to achieve their dream of having every garden, flowerbed, allotment, and window box filled with sunflowers.

Flowers have long been associated with peace and the Sunflowers have always been a symbol of this to the Ukrainian people. They hope to raise as much money as possible from the sale of our two charity jigsaw puzzles to donate to the DEC, but we also want to encourage as many people as possible to show their love and support for the people of Ukraine at this difficult time.