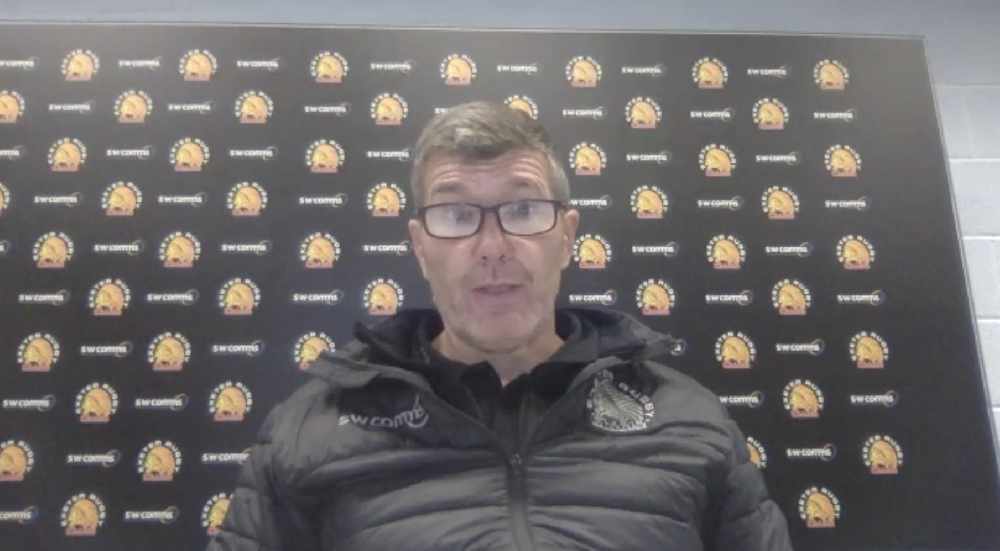 Chiefs must remain vigilant
Exeter has the 17th highest coronavirus infection rate in England, according to new figures released on Monday – and Chiefs director of rugby Rob Baxter has voiced his concern.
With a European Cup final and Premiership semi-final looming, the last thing Exeter want is for players to test positive for the virus and miss both games due to self-isolation.
"We (Exeter) have gone from having hardly any cases to being in the top 20 hotspots now," says Baxter. "Exeter is a small city, so right now, we're at our most venurable.
"Virtually 0% of the Exeter squad have had the virus. What does that make us the prime candidates for? Picking it up somewhere.
"We're relatively at danger of being exposed to it and it being in contact with a lot of players who, potentially, could get it because they've not been exposed to it before.
"We're telling players and staff on a pretty much daily basis on what the cases are around the city. I think everyone assumes the challenge is telling the players not to go out for a beer – that's not the challenge. The challenge is the things you wouldn't think is problematic – like going for a coffee or going to the city centre shops.
"All we can do is ask our players to be diligent. We've had less than a handful of cases, I know they've been good. They must keep being good. The last thing anybody wants is to fail a covid test and miss two huge games for the club."
Chiefs' Premiership rivals Sale Sharks were forced to forfeit their game against Worcester this weekend due to Covid-19 cases. Exeter's opponents for the European final next week, Racing 92, have also placed a number of people in self-isolation as a result of the virus.
Baxter's Chiefs face Bath this weekend in the Premiership semi-final and Racing 92 the following weekend in the European Champions Cup final. Both games will be played behind closed doors.