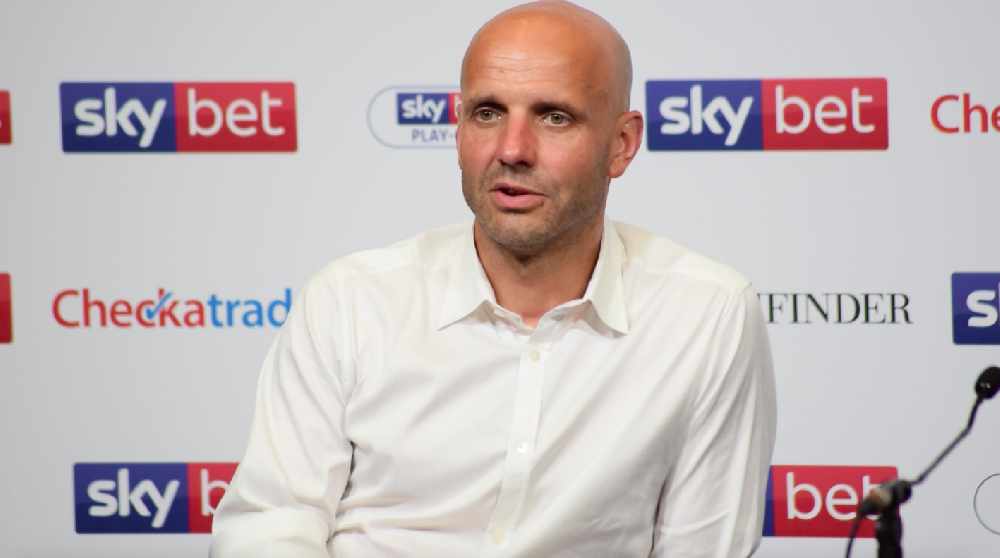 MK Dons come to St James Park on Saturday (25th August)
There will be some familiar faces at St James Park this weekend when Milton Keynes Dons play Exeter City.
Former manager Paul Tisdale, director of football Steve Perryman, and coaches Mel Gwinnett and Matt Oakley, along with players Ryan Harley, Jordan Moore-Taylor and Robbie Simpson will all be making the journey back to Exeter.
Exeter City Supporters' Trust chairman Nick Hawker says:
"Between Paul, Steve, Mel and Ryan they have over 50 years of service to Exeter City and that alone deserve a huge amount of respect. In football, change is, of course, inevitable and up and down the country you see former managers and players return to their former clubs and sometimes receive hostile receptions as a result. However, Exeter City is no ordinary football club and the effort and commitment Paul, Steve, Mel, Ryan and Jordan showed to Exeter is no ordinary feat.
So, in football, is it possible to be different from any other football club and any other football supporters? Well, as one of the very few supporter-owned clubs, we think it is. And we would urge any of our fans who were thinking of giving a hostile reception to Paul, his staff or Milton Keynes Dons, to just remember the effort and commitment they showed to Exeter City.
They deserve respect for those years or service and we would urge those fans that recognize that to find their voice prior to kick-off on Saturday and give them the reception they deserve before getting behind Matt Taylor and the boys as we, hopefully, cheer them on to another three points in League Two."