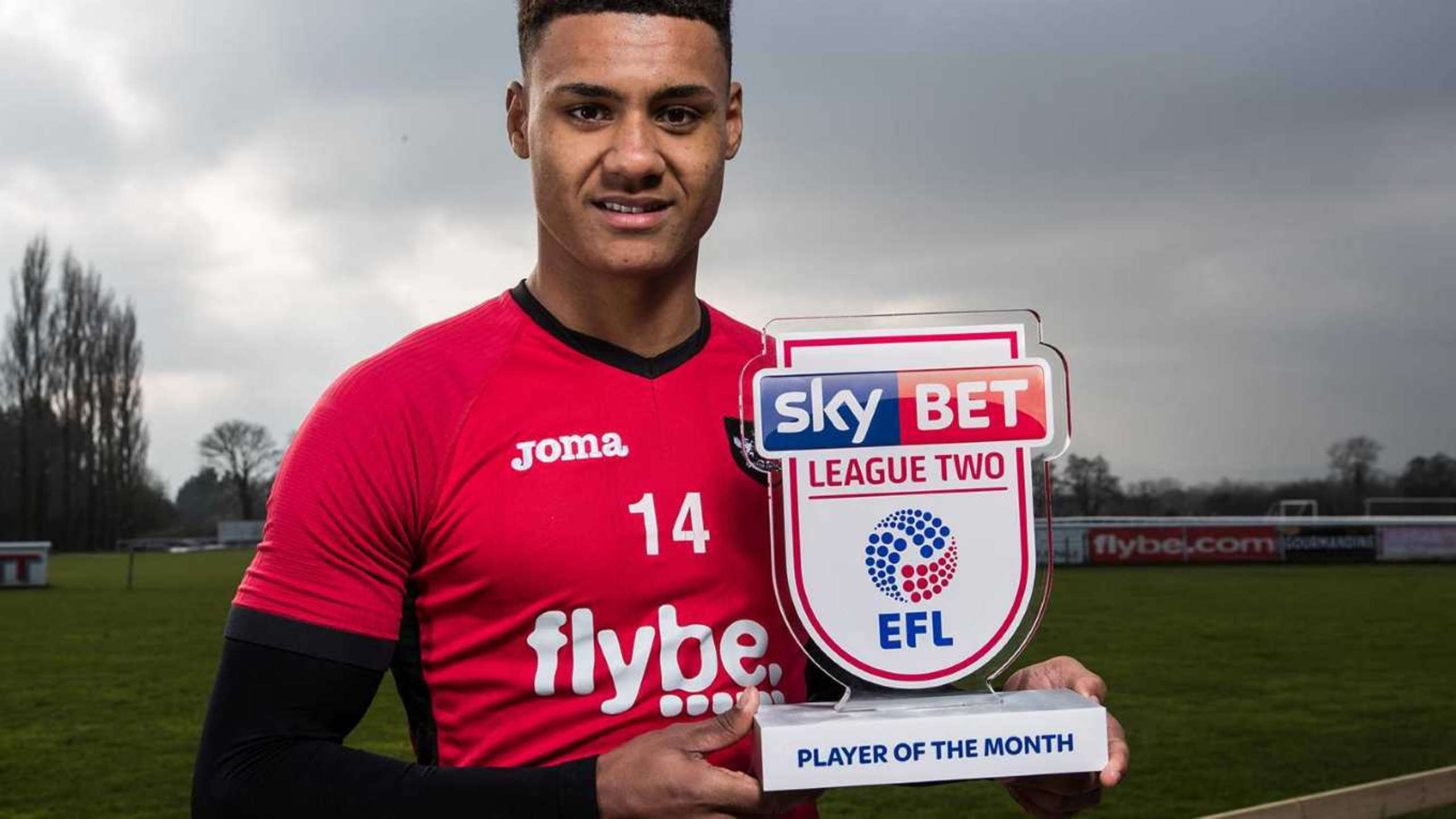 Photo: Exeter City Football Club
Gareth Southgate announces World Cup qualifiers' squad
Former Exeter City star Ollie Watkins has been recalled to Gareth Southgate's England squad for the World Cup qualifier games against Andorra and Hungary.
The striker makes his return for the first time since being cut from Southgate's provisional Euro 2020 squad in the summer.
Speaking to in a press conference about Watkins, Southgate said: "We would've selected Ollie Watkins last month if he wasn't injured. He was very close to making the squad for the Euros.
"I liked his mentality, he was determined to take the opportunity. We've got some good centre foward options, but Ollie impressed us with his ability when he was with us."
Defender Harry Maguire and right-back Trent-Alexander Arnold are out injured. England travel to Andorra on Saturday, 9 October and host Hungary on Tuesday, 12 October.
Click here to see the full squad, announced earlier this afternoon (Thursday 30th September).