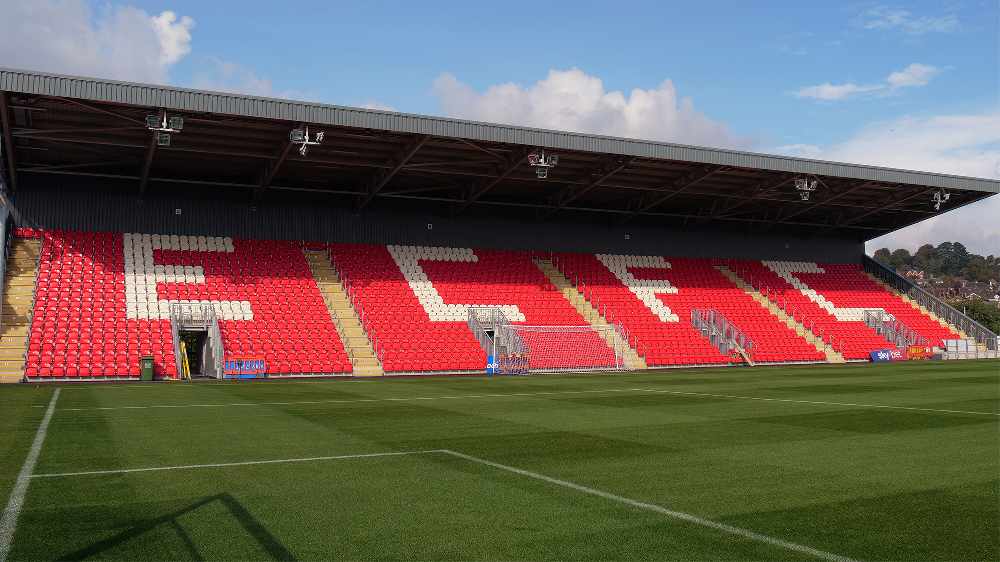 Pierce Sweeney's left the land of roundabouts
Grecians defender Pierce Sweeney has returned to Exeter City from the land of roundabouts.
The 26-year-old Irishman signed for Swindon Town on 1 July - a week later, he's back at the club where he played for five seasons.
Sweeney joined the Grecians in 2016. He's made 222 appearances and scored 19 goals.
He said: "I've been here a long time and it's good to be back, to be staying,"
"I've had a bit of a strange week but after I was available again, there was only one place I was going to come back to. It was easy enough for me, and for Matt as well."
The Irishman is looking forward to meeting Matt Taylor's new signings in a pre-season schedule - the perfect opportunity to gel.
"There's always been a lot of new faces over the years and I've made a lot of friends along the way. The new lads seem pretty decent and I've played against a couple of them too so I know what they're about.
"Pre-season is going to be difficult and we've got a few decent games over the next few weeks. I'm really looking forward to seeing the new lads and young lads, seeing what they could do."
Grecians manager Matt Taylor said: "We had a phone call mid-way last week saying there was a potential for this to happen.
"Pierce became available, and it was a sensible thing to do to offer Pierce a contract as we are in a better position now to where we were a month ago when we offered the original contract.
"Pierce is a player we trust and know well and know will fit into our ways."
His contract lasts for two years.