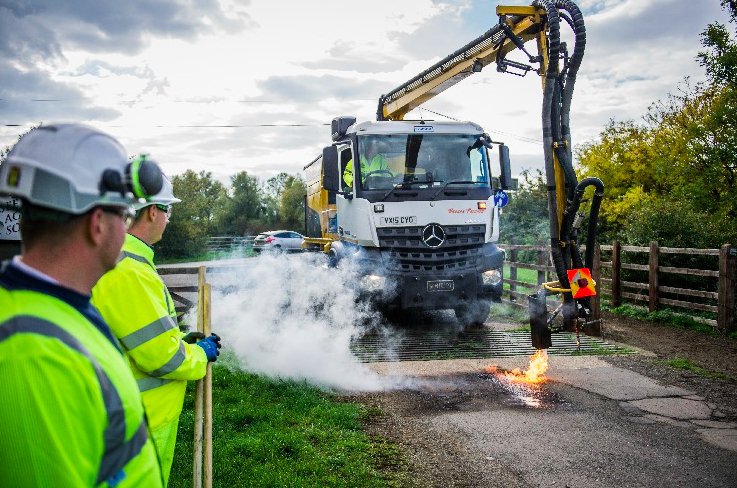 It is part of a £420m fund to tackle potholes nationwide
The council has welcomed the funding from Government and has said work has begun to make best use of the cash.
Councillor Stuart Hughes, Devon County Council's Cabinet Member for Highways Management said: "I welcome this funding from the Department for Transport. We are currently looking at the terms and conditions of the fund to determine the best way to invest this money to achieve the maximum benefit for Devon."
In 2016/17, 60,639 potholes across the 8,000 mile road network managed by Devon County Council were reported, a Freedom of Information Request to the council revealed.
Roads Minister Jesse Noman added: "Potholes are a huge problem for all road users, and too often we see issues occurring at the same place time after time.
"That is why the Government is investing more in improving our roads than at any time before – £15 billion between 2015 and 2020 and a further £28.8 billion to 2025. Plus an immediate extra £420 million for potholes and local road maintenance just this year.
"The South West will be getting an extra £71 million this winter to keep its roads in good condition to keep drivers and cyclists safe."